Petting zoo a warm and fuzzy fun start to Lincoln Public Library's summer reading program

Send a link to a friend Share
[June 14, 2014] LINCOLN - If you didn't see any kids in your neighborhood Thursday morning, chances are they were all at the Lincoln Public Library's first summer reading program event.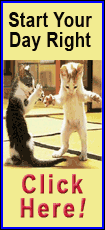 Kevin Richhart brought Richhart's Mobile Zoo to the west lawn of the Carnegie Building, and that brought a huge crowd of kids and their families. It was hard to tell who was having the best time, the kids or their parents.

The LPL summer reading program this year is called "Paws to Read" and as the name implies is animal themed. The library will host several more Thursday morning entertainment events this summer that go along with animal themed books.


Richhart has been traveling around central Illinois with his petting zoo for more than 15 years. He does about a dozen events each year. His appearance annually at the Logan County Fair is always a big hit, and his tent is always filled with kids. In addition to the smaller animals he brought to the Lincoln Public Library, he even has a one humped camel. "The camel is too big to bring to an event like this," he said. He also has several kangaroos.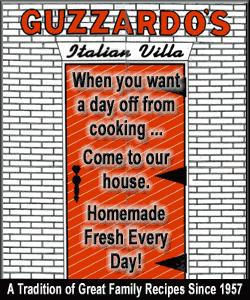 His mobile zoo is a tightly controlled endeavor with very close oversight by the United States Department of Agriculture, which requires Kevin to obtain a license to operate. His animals are inspected at his farm once a year by the State of Illinois. This is done by a member of the renowned University of Illinois' veterinarian school, and Richhart has his own vet do an onsite visit twice a year. His animals receive excellent care.
The Lincoln Public Library summer reading program is age specific and includes appropriate reading material for pre-K through teenagers.

Melissa Oxborrow, youth services librarian, is excited about this year's program. The petting zoo was a spectacular kick off for Paws to Read!

[By CURT FOX]