Vanguard's Bogle expects shrinking Wall Street
Send a link to a friend Share
[June 18, 2014] By Ross Kerber and David Randall
New York Reuters) - Vanguard Group Inc founder Jack Bogle said that Wall Street is destined to grow smaller under cost pressures as investors seek lower product fees.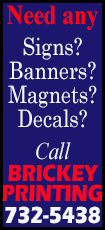 "Our system is crying out to shrink," Bogle told the Reuters Wealth Summit in New York on Tuesday. He said too much stock market activity benefits financial firms rather than their clients and that even a sharp reduction in trading would not hurt market liquidity.

"Wall Street, hedge funds and private equity take horrendous fees out," he said. He called the financial firms "the croupier in the middle who gets the return."

Bogle, 85 years old, founded Vanguard in 1974 and stepped back from the CEO role there in 1996. Since then he has emerged as one of the financial system's steadiest critics and his comments on Tuesday were in line with his message that investors are well-served to focus on low fees.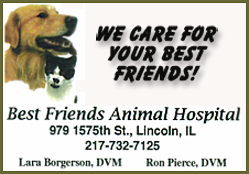 To some extent Bogle has already won the argument. For the 12 months ended May 31, Vanguard, known for its low-cost index funds and exchange-traded funds, gathered net deposits of $80 billion. Leading rivals Fidelity Investments and American Funds, better known for active management of investments, recorded net withdrawals by investors of roughly $13 billion and $14 billion, respectively, during the same period.

But Bogle said there is still a need for some investors to move more money to lower-fee products, especially as low interest rates hold back returns and if inflation rises.

If a well-constructed portfolio of stocks and bonds returned five percent a year and the cost of living were to rise three percent a year, the remaining two percent of returns will be eaten up by fees on many actively-managed products, he said.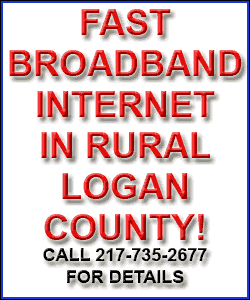 Bogle singled out rival fund firm BlackRock Inc and its chief executive, Larry Fink, as an example of a firm that faces a tension between needing to earn profits for its own shareholders and lowering costs for investors. While he admires Fink, Bogle said, "he has a real problem."

Bogle also said there should be better disclosure of compensation for leaders of mutual fund firms that are closely-held and do not file regular updates to the Securities and Exchange Commission. He included Vanguard in that group.

"If you're a mutual company and owned by stockholders of mutual funds, there's an overwhelming obligation to disclose," Bogle said.

(Reporting by Ross Kerber, Tim McLaughlin and David Randall; Editing by Meredith Mazzilli)
[© 2014 Thomson Reuters. All rights reserved.]
Copyright 2014 Reuters. All rights reserved. This material may not be published, broadcast, rewritten or redistributed.