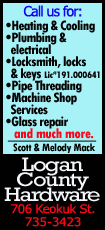 For seven years, he coached against the Kings when he was with Western Conference rival Vancouver.

With that knowledge, Vigneault's Rangers will try to rebound from Game One of the Stanley Cup Finals - the Kings came from behind to win 3-2 in overtime - when they take the ice at Staples Center on Saturday.

"Let me put it another way: We need to find a way to play to our strengths," he said. "They're probably the best opponent we've met. For us to win, we're going to have to find a way to play to our strengths. Speed is definitely one of them."

Kings defenseman Robyn Regehr, who has been out for a month with a knee injury, is expected to be back in the lineup for Game Two.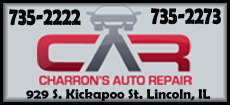 - - -

The Pittsburgh Penguins announced the firing of coach Dan Bylsma on Friday, the same day it named Jim Rutherford as general manager.

The Penguins fired general manager Ray Shero after being eliminated from the playoffs, deciding to hold on to Bylsma and leave it up to the new GM to decide on the coach's future.

Rutherford decided to part with Bylsma.

- - -
The Calgary Flames named Craig Conroy and Brad Pascall as the team's assistant general managers.

Conroy, 42, played more than 1,000 NHL games for the Flames, Los Angeles Kings and St. Louis Blues. He retired in 2011 .

Pascall, 43, has spent nearly two decades with Hockey Canada, including most recently as vice-president of hockey operations.

(Editing by Gene Cherry)
[© 2014 Thomson Reuters. All rights reserved.]
Copyright 2014 Reuters. All rights reserved. This material may not be published, broadcast, rewritten or redistributed.