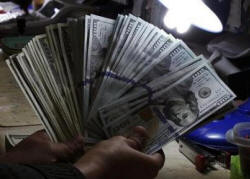 Dollar hurting post-Fed, Norwegian crown sinks
Send a link to a friend Share
[June 19, 2014] By Patrick Graham
LONDON (Reuters) - A U-turn on interest rate policy in Norway drove a wipeout for its currency on Thursday, coloring a session marked mainly by disappointment over the Federal Reserve's failure to propel the dollar higher.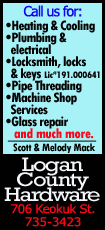 The U.S. currency hit a three-week low against a basket of currencies in Asian time and was at its lowest in 10 days against the euro. Sterling inched up to a new five-year high of $1.7029.

But it was the action on the Norwegian crown market that dominated the European session. It sank to a two-month low in 2 minutes of manic trading after the central bank overturned expectations of higher interest rates next year, warning that if anything it might have to cut borrowing costs.

"A lot of people have been absolutely done by this morning and there was nothing they could do," said one London-based dealer. "It was carnage."

The crown sank, with the euro jumping 1.5 percent against the Norwegian currency in high trading volumes, to 8.3230 crowns from around 8.1772 crowns beforehand. That was the crown's weakest since late April and put the single currency on track for its biggest daily rise since mid-September.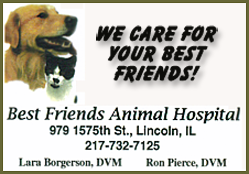 The central bank's move was prompted mainly by cuts in planned spending by oil companies for next year but comes as oil-rich Norway eyes the impact of a week of fighting in Iraq that has driven oil prices close to $120 a barrel.

Josh O'Byrne, a currency strategist with Citi in London, said he doubted the central bank would be able to be as sanguine about inflation over the next three years as its forecasts on Thursday suggested.

"In 2016 they now see just one 25 basis point move and then a second in 2017, adding up to just 50 basis points in some three years," he said.

FED DISAPPOINTS

The Norwegian crown fell against the dollar too <NOK=>, despite the greenback struggling broadly.

New projections suggested the Fed saw rates rising more in 2015 and 2016 than it had previously forecast, but officials lowered their long-term rate target and its overall tone stopped well short of the hawkish drift some traders had expected.

That sharpened the divergence in the respective timetables for the Fed and the Bank of England raising interest rates. The British bank's officials have spent the past week making clear there is some risk rates could even rise this year while Janet Yellen's main emphasis seemed to be a slight decline in longer-term growth projections.

"There were those speculating that the Fed would have to come up with a more hawkish commentary and obviously they have been disappointed," said Neil Mellor, a strategist with Bank of New York Mellon in London.
"Nothing has really changed from the past few days, so there will be a propensity to buy some euros, and probably sterling in lock-step with that."

U.S. Treasury yields fell, with the benchmark 10-year rate dropping to 2.582 percent from the U.S. close of 2.615 percent.

The dollar index traded at its lowest since May 27, down almost 0.5 percent on the day at 80.23. Against the euro it was almost a cent weaker than a day earlier, down 0.3 percent compared to Wednesday's U.S. close.
CLOUD

A further rise in oil prices underlined that investors remain deeply concerned by events in Iraq [O/R]. The resulting search for safe havens for their money was underpinning traditionally safe bets like the yen, dollar and Swiss franc.

The franc inched up to a session high of 1.21665 francs per euro after the Swiss National Bank kept all of its policy parameters steady.

The yen was just over 0.1 percent higher against the dollar in early European trade, trading at 101.78 yen versus a one-week high of 102.38 yen before the Fed's announcement. The euro was slightly lower at $1.3589 after it touched $1.3600 on Wednesday.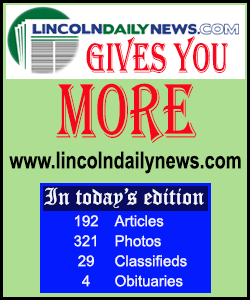 Commodity currencies fared particularly well against the dollar after the Fed announcement, with the New Zealand currency rallying nearly 1 percent to six-week highs of $0.8736. It was last down 0.1 percent from those highs at $0.8713. On a trade-weighted basis, the kiwi rose to a record high of 81.30.

(Additional reporting by Anirban Nag; Editing by Catherine Evans)
[© 2014 Thomson Reuters. All rights reserved.]
Copyright 2014 Reuters. All rights reserved. This material may not be published, broadcast, rewritten or redistributed.