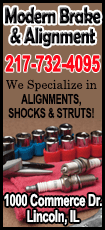 With hit songs like "Sherry," "Rag Doll," "Dawn" and "Big Girls Don't Cry," the rags-to-riches tale of the group's struggle to overcome their humble beginnings, "Jersey Boys" won four Tonys, including best musical, in 2006.

Eastwood, 84, knew that finding the right actors was the key to transforming the hit juke-box musical, among the longest running shows on Broadway, into the film that opens in U.S. theaters on Friday.

"Casting for me is one of the most important things next to the writing," Eastwood, a double Oscar-winner for "Unforgiven" and "Million Dollar Baby," told a news conference.

"If you cast it properly it takes place very easily, but if you cast it improperly you are fighting an uphill battle."

Instead of opting for Hollywood names, Eastwood went back to the stage to find his stars. John Lloyd Young recreates his Tony-winning role as singer Frankie Valli, whose falsetto tenor propelled the group to the big time.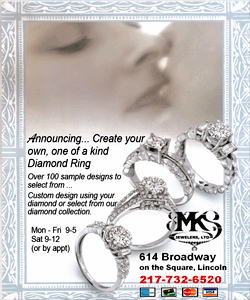 Erich Bergen, as songwriter/keyboard player Bob Gaudio, who composed many of the group's hits, and Michael Lomenda, as bass guitarist Nick Massi, reprise their touring company roles.

Boardwalk Empire's Vincent Piazza, who plays hot-headed manager and lead guitarist Tommy DeVito, knows the only way out of the neighborhood is to join the Army, the mob or get famous. Piazza is the only member of the group who was not in a stage production.

Christopher Walken, another Oscar-winner, plays mobster Gyp DeCarlo, the group's godfather figure and mentor to Valli.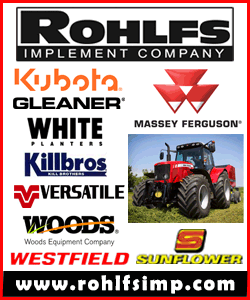 Eastwood admired the musical and just tried to "open it up, give it a certain realism," in the film.
In an unusual twist, the actors speak directly to the camera, giving the audience personal insights.

"It is my favorite thing about the film. It is so unexpected and it can be a little bit disconcerting at first," said Bergen, who in one scene is shown watching Eastwood in the 1960s TV show "Rawhide."

"But what I think it does is keep the audience completely engaged," he added. "It keeps the audience feeling like we are watching them. It in a way it recreates the theatrical experience in the film."

Eastwood, a jazz buff who directed "Bird," a biographical film about saxophonist Charlie Parker and produced a documentary about pianist Dave Brubeck, had met Valli many years ago and was a fan of The Four Seasons.

"I love doing films that have music and musicians, and in this case, singers," said Eastwood. "I think 'Can't Take My Eyes Off You,' is one of the real classic songs of that era and would have been a classic song in the '40s, '50s or '30s, or any time."

(editing by Gunna Dickson)
[© 2014 Thomson Reuters. All rights reserved.]
Copyright 2014 Reuters. All rights reserved. This material may not be published, broadcast, rewritten or redistributed.