U.S.-based stock funds attract $5.3 billion over week: Lipper
Send a link to a friend Share
[June 20, 2014] By Luciana Lopez
NEW YORK (Reuters) - Investors in U.S.-based funds committed $5.3 billion to stock funds in the week ended June 18 after adding $10 billion to the funds the prior week, data from Thomson Reuters' Lipper service showed on Thursday.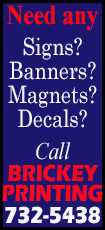 Stock mutual funds attracted $126 million in new cash, while stock exchange-traded funds added $5.2 billion. Stock mutual funds are commonly purchased by retail investors, while stock ETFs are thought to represent the institutional investor.

The S&P 500 index <.SPX> gained about 0.7 percent from its close on June 11 through its close on June 18.

Despite worries abroad, such as turmoil in Iraq and continued unrest in Ukraine, investors continued to put money into foreign stocks.

Non-domestic equity funds attracted $1.8 billion over the week for a thirteenth straight week of net inflows.

Retail investors have particularly favored those funds, adding net new cash nearly every week since December 2012.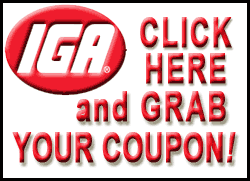 "The strife that we're seeing overseas is not scaring investors," said Pat Keon, research analyst at Lipper.

Taxable bond funds posted net outflows of $920 million, marking their first net outflows in fifteen weeks.

Those outflows came from institutional investors, who pulled $3.5 billion out of those funds, more than offsetting the net $2.6 billion committed by retail investors.

Money market funds posted net outflows of $28 billion, their sixth straight week of outflows.

Sector Flow Chg % Assets Assets Count

($Bil) ($Bil)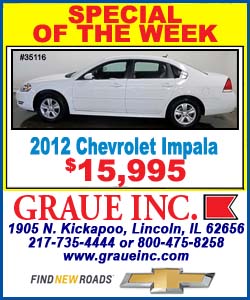 All Equity Funds 5.337 0.13 4,207.241 10,796

Domestic Equities 3.563 0.12 3,105.283 7,860

Non-Domestic Equities 1.774 0.16 1,101.958 2,936

All Taxable Bond Funds -0.920 -0.05 1,801.751 5,484

All Money Market Funds -28.087 -1.23 2,264.685 1,319

All Municipal Bond Funds 0.148 0.05 292.421 1,448

(Reporting by Luciana Lopez; Editing by James Dalgleish, Bernard Orr)
[© 2014 Thomson Reuters. All rights reserved.]
Copyright 2014 Reuters. All rights reserved. This material may not be published, broadcast, rewritten or redistributed.