Slim Randles' Home Country
"The evening sat like a fuzzy lemon ..."
Send a link to a friend Share
[June 21, 2014] Dud sat at the computer and went over the several hundred pages of his novel for three straight days. Then he had a cup of coffee or two with the guys down at the Mule Barn, and followed that with a walk around town.
That night, when he got back from work, he kissed Anita, ate dinner and got back on the computer. This book. This BOOK!

He has now spent five years rewriting it since it was rejected by a publisher by having too many murders in the first chapter. Eight in all. He'd pared that down to just three in the entire book, which he thought should win him a prize, actually. It had been hard. There were … well, just so many people in the book who needed killing.

And the love thing between the duchess and the truck driver. He worked on that. The only thing the two of them had in common was a grown daughter.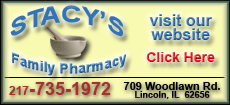 Maybe if he had the duchess visit in America, rather than putting the truck driver in her country on special assignment?

At least he knew how he wanted it to end. He wanted both the duchess and the truck driver to settle down happily and love each other forever. Now whether they should do it in her castle on the hill or in his double-wide in the states, well, that was still up in the air.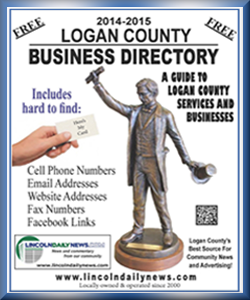 And he'd been trying to sneak in a little literature here and there. You know, write things kinda pretty that might stick with a person who read them, and that might be quoted someday. Something like, "The evening sat like a fuzzy lemon upon the weight of his conscience." Oh well.

You know, there's something to be said for having a job and doing it well each day. It puts food on the table, and Dud Campbell is proud of his work. This book thing … but you know, there's that drive in him to make something beautiful. Just once.

Just once.
[Text from file received from Slim Randles]
Brought to you by Saddle Up: A Cowboy Guide to Writing. Learn more at www.lpdpress.com.