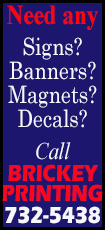 The Reverend Dr. Cameron Partridge, one of seven openly transgender clergy in the Episcopal Church, spoke from the Canterbury Pulpit in honor of the lesbian, gay, bisexual and transgender community's Pride Month, the Cathedral said.

Partridge told congregants in his guest appearance he was proud to be a part of a church that was pushing for acceptance of all people, regardless of sexual orientation or identity.

"As we behold one another in these days of celebration may we honor the way we sustain each other," he said.

Partridge, who began transitioning to male from female over a decade ago, is the Episcopal Chaplain at Boston University and a lecturer and counselor at Harvard Divinity School.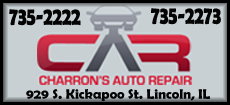 Reverend Gene Robinson, the first openly gay Episcopal bishop, presided over the service on Sunday, which included readings and prayers by gay, lesbian and transgender church members.

The Episcopal Church, an independent U.S.-based institution affiliated with global Anglicanism, voted in 2012 to allow the ordination of transgender people and also approved same-sex marriage blessings.

Last week, a gathering of U.S. Presbyterian Church leaders followed suit, voting to allow their clergy to perform same-sex weddings.
The Episcopal Church approved its first openly gay bishop in 2003, when Reverend Robinson ascended to lead the diocese of New Hampshire.

The move was met with controversy. Hundreds of parishes opposed his consecration, saying the church was becoming too liberal.

(Reporting by Victoria Cavaliere in New York; Editing by Rosalind Russell)
[© 2014 Thomson Reuters. All rights reserved.]
Copyright 2014 Reuters. All rights reserved. This material may not be published, broadcast, rewritten or redistributed.