Thai May exports fall, but hopes rise that economy can avoid recession
Send a link to a friend Share
[June 26, 2014] By Orathai Sriring and Kitiphong Thaichareon
BANGKOK (Reuters) - Thai exports fell more than expected in May, showing that a pillar of the economy remains weak and underscoring the tough task the military government faces kick-starting growth after seven months of political turmoil.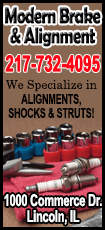 On May 22, the Thai army seized power in a bid to restore order and get on track a stumbling economy battered by weak demand and reduced tourist arrivals. In January-March, the economy shrank 2.1 percent from the previous three months.

Exports, which are equivalent to more than half of gross domestic product (GDP), were down 2.14 percent in May from a year earlier, the Commerce Ministry said. A Reuters poll had forecast a drop of 1 percent, similar to April's fall.

This year, Thai exports have been weak even though the political crisis has not disrupted factories or ports, and the world economy has been somewhat better.

The ministry said the main factor for May's export fall "was lower global prices, especially rubber and sugar, which we can't control."

"Exports are expected to recover fast in the second half following a global economic recovery and there are signs of a recovery in exports of industrial goods," the ministry said.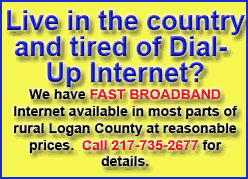 In May, imports fell for a 10th straight month on an annual basis, but dodged a fifth straight double-digit slump. They declined 9.32 percent, less than the poll's 14.0 percent drop.

Thailand is a regional hub and export base for global automakers and a major producer of hard disk drives. Many of its imported materials go into assembled goods and are shipped out again.

Imports of capital goods such as machinery, computers and parts dropped 14.8 percent in May from a year earlier, compared with a fall of 16.3 percent in April

For January-May, exports were 1.22 percent below a year earlier. In May, shipments to the United States rose 2.8 percent and those to Europe were up 11.9 percent from the previous year, but those to China were down 5.7 percent

Pimonwan Mahujchariyawong, economist with Kasikorn Research Center, said she's just cut her 2014 export growth forecast to 3 percent from 5 percent.

"But we've raised our GDP growth forecast for this year to 2.3 percent from 1.8 percent because things have started to improve from the first quarter, when everything was stalled," she said.

Pimonwan said that the junta's payment to about 92 billion baht ($2.8 billion) owed to rice farmers should boost consumption and other factors like the lifting of curfews are "lifting sentiment".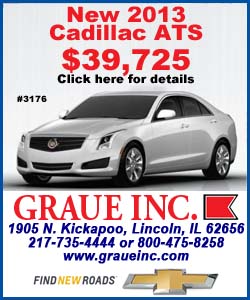 She expects quarter-on-quarter growth of 1.4 percent in April-June, "so Thailand will not enter a technical recession".
The Bank of Thailand (BOT) last week forecast 0.5 percent contraction in the first half, which ING said implies zero growth in April-June.

The BOT cut its full-year growth forecast to 1.5 percent from 2.7 percent.

TOURISM NUMBERS

On Friday, the BOT will give a revised forecast for export growth. The Commerce Ministry has cut its projection to 3.5 percent from 5 percent.

Tourism, which accounts for 10 percent of the economy, is expected to improve in the second half, industry executives say.

"June should be the last month that we will see a fall in tourist numbers," said Piyaman Techapaiboon, president of the Tourism Council of Thailand.

She predicted the number of tourist arrivals would fall 8.4 percent in the second quarter from a year earlier but would increase 5.2 percent in the third quarter and 12.5 percent in the final three months.

In the first five months, the number of tourist arrivals dropped 6 percent from a year earlier. The council forecast tourist arrivals of 26.8 million for this year, up slightly from 26.6 million last year.

(Editing by Richard Borsuk)
[© 2014 Thomson Reuters. All rights reserved.]
Copyright 2014 Reuters. All rights reserved. This material may not be published, broadcast, rewritten or redistributed.