Shares of three Chinese firms soar 44 percent on debut, first listings in over 4 months
Send a link to a friend Share
[June 26, 2014] SHANGHAI (Reuters) - Shares of three small Chinese companies soared by over 40 percent in their debuts on Thursday in the first mainland listings in over four months, highlighting the challenges the stock regulator faces in weeding out speculation and curbing volatility in the market. In a sign of strong demand for new shares, all three companies rose by 44 percent by mid-morning from their IPO prices, the maximum amount allowed on the first day of trade.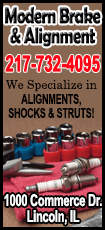 The China Securities Regulatory Commission (CSRC) resumed the IPO market earlier this year after halting listings for 14 months. But after a two month flurry of activity, no offerings were approved until early June, when seven companies, including the three that debuted on Thursday, got the go-ahead.

The CSRC has said it will stop involving itself in IPO pricing and move to a registration-based system similar to that employed in developed economies where the market effectively decides who gets to list and for how much.

However, the watchdog has so far kept a tight leash on supply and pricing, announcing earlier this year that companies which set their IPO price-to-earnings (PE) ratios higher than the ratios of industrial peers in the secondary market will need to publish repeated risk warnings before they open subscriptions to retail investors. It has also carried out spot checks on price consultations and pre-marketing of IPOs.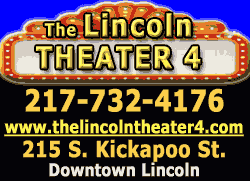 "A lot of regulators try not to interfere in the IPO price and there is a lot of reason to support this trend, but China has its own special economic arrangement," said Ringo Choi a partner at Ernst & Young.

"The CSRC has its own reasons to monitor pricing, so the stock market will not overheat, which is in line with the general planned economic policy in China."

Last month, state media quoted the head of the CSRC as saying about 100 IPOs were expected for the rest of this year, which would bring the full-year tally up to 150, about half the number forecast by consultants including PwC.

While the regulator's move to control pricing will help protect investors from getting burned by buying mispriced IPOs as has happened in the past, it has also set off a rush for new shares.

The three IPOs on the Shenzhen stock exchange drew robust demand, with subscription rates of between 120 and 218 times over the number of shares on offer after the deals were priced at relatively cheap valuations.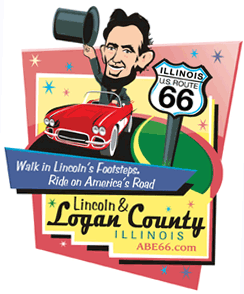 The rush for the shares also continued in the secondary market with shares of waste disposal firm Wuxi Xuelang Environmental Technology Co Ltd, meat processor Shandong Longda Meat Foodstuff Co Ltd and Feitian Technologies Co Ltd, a digital security firm, all jumping by the maximum 44 percent.

Pensioner Xu Hongxiu, sitting in small brokerage office in downtown Shanghai and eating rice porridge she brought from home, said she had hoped to get a slice of the rally but was unable to buy any of the new shares despite repeatedly bidding for them.

"I came to this brokerage very early this morning to buy a share of today's IPO companies. If I had been able to buy them, of course I would make a lot of money," she said.

Retail investors like Xu are estimated to account for around three-quarters of overall stock transactions on the country's two exchanges.

(Reporting by Shanghai Newsroom; Writing by Kazunori Takada; Editing by Matt Driskill)
[© 2014 Thomson Reuters. All rights reserved.]
Copyright 2014 Reuters. All rights reserved. This material may not be published, broadcast, rewritten or redistributed.