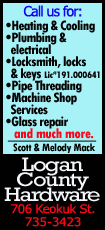 The panel voted 11-2 that the company should complete a second trial to confirm results seen in a smaller study that, while positive, were not robust enough to convince the committee that they could be reproduced.

Panel members expressed concern about a potential increased risk of secondary cancers in patients receiving the drug, olaparib, as well as side effects such as nausea and gastrointestinal disturbances.

The FDA is not obliged to follow the advice of its advisory panels but typically does so.

"We are disappointed with today's recommendation, and strongly believe that olaparib has the potential to provide patients with relapsed BRCA-mutated ovarian cancer and their doctors with a much-needed treatment option," Briggs Morrison, chief medical officer at AstraZeneca, said.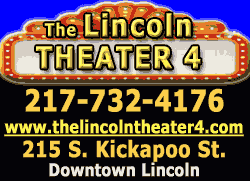 As well as continuing to work with the FDA, AstraZeneca will continue its Phase III clinical program on olaparib, a study it aims to complete by the end of 2015, he said.

Olaparib is one of several cancer drugs AstraZeneca flagged as having strong potential in its defense of a $118 billion take-over bid by Pfizer Inc.

It is designed as a maintenance therapy for patients with relapsed ovarian cancer whose tumors have responded completely or partially to platinum-based chemotherapy. The panel was asked by the FDA to weigh whether data submitted by AstraZeneca from the initial study is strong enough to allow the drug on the market pending results from a second, confirmatory trial.

Olaparib, whose proposed brand name is Lynparza, blocks the activity of Poly (ADP-ribose) polymerase (PARP), an enzyme that plays a key role in cell repair. Patients taking the drug in a clinical trial had a seven-month median improvement in progression-free survival, a benchmark that measures the amount of time a patient lives without the disease getting worse.

But both the FDA, in a review published on Monday, and the advisory committee members, noted that the way the company conducted its analysis created uncertainty about the validity of the results.

[to top of second column]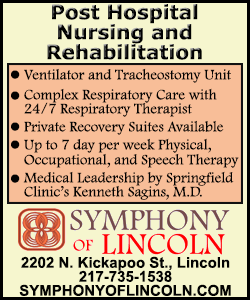 The drug is aimed at women with certain hereditary BRCA gene mutations that account for an estimated 10-15 percent of all cases of ovarian cancer, or about 2,000 cases a year in the United States.
Patients with the mutations tend to respond better to chemotherapy so they are likely to undergo multiple rounds. Periods away from chemotherapy allow the patient to recover from side effects before undergoing a new round.

In theory, olaparib would extend that period of recovery time. But AstraZeneca collected some of the data retrospectively using archived blood samples, calling into question the reliability of the real benefit. Data also showed there was no difference in overall survival between patients who received the drug and those who got a placebo.

AstraZeneca has said sales of olaparib could reach $2 billion a year, although some Wall Street analysts see sales at less than half that amount.

Ovarian cancer is the fifth leading cause of cancer death in U.S. women, with an estimated 22,000 new cases diagnosed and 14,270 deaths in the United States in 2014.

Olaparib's most common side effects were nausea, fatigue, abdominal pain, vomiting, diarrhea and anemia.

(Reporting by Toni Clarke in Washington; Editing by Bill Trott, Sandra Maler and Leslie Adler)
[© 2014 Thomson Reuters. All rights reserved.]
Copyright 2014 Reuters. All rights reserved. This material may not be published, broadcast, rewritten or redistributed.