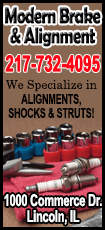 In tests of 80 competitive and recreational athletes, the patients who received the injections resumed their activity just as quickly as athletes who got placebo injections instead. In addition, the treatment did nothing to reduce the likelihood patients would reinjure the muscle.

"For our clinic, in our practice, we don't use this treatment for muscle injuries anymore because the evidence shows there's no benefit," chief author Dr. Gustaaf Reurink of the Erasmus Medical Center in Rotterdam, the Netherlands, told Reuters Health.

But the study results, reported in a letter in the New England Journal of Medicine, may not be widely embraced.

"I'd hate for people to throw the baby out with the bathwater here," said Dr. Michael Terry, an orthopedic surgeon at Northwestern University Feinberg School of Medicine in Chicago. He asserted that the technique "works for recurrent or chronic muscle injuries. I think it's one of the areas where it can be very useful. There are other data that suggest it's helpful."

But Reurink said this is the first randomized test of platelet-rich plasma injections, or PRP. "Up until now, it was never properly studied in athletes."


The treatment, whose costs range from several hundred dollars to more than a thousand, is usually not covered by insurance.

A hamstring strain is the most common acute muscle injury and some doctors believe that taking the patient's own blood, spinning it to extract platelets, and injecting them directly into the site of the injury can produce dramatic healing.

"It's known that platelets become activated at the place of the injury and release all kinds of growth factors that are mediating the healing response," Reurink said. "The idea is, if you get a higher concentration of these factors, the healing will speed up."

The treatment has been publicly touted as cutting healing time in half or more for muscle, ligament and tendon tears, inflamed tendons and cartilage tears in shoulders, knees and hips. One industry analysis has suggested that the market for PRP injections would triple over the next six years.

The new results suggest that the benefits have been exaggerated, however.

The study compared PRP injections against an injection that included nothing but salt water.

The first 3-milliliter injection occurred within five days of injury; the second was five to seven days later. Everyone got rehabilitation in addition to the injections, and the participants kept a daily log of their progress. All were encouraged to move through the rehabilitation program as quickly as possible. Nobody, including the researchers, knew which treatment a patient was receiving.

When it was revealed who had gotten platelet therapy, the researchers found that volunteers treated with PRP typically resumed their sports activity in 42 days, the same amount of time it took for placebo recipients to return to their sport.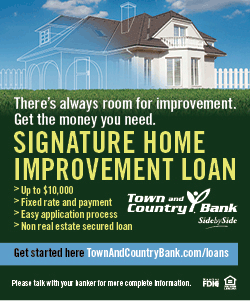 Slightly more people re-injured themselves with PRP therapy - the rate was 16 percent within two months with PRP and 14 percent with saline treatments - but the small difference could have been due to chance.

"Our study demonstrated no benefit for intramuscular PRP injections, as compared with placebo injections, in patients with acute hamstring injuries," the researchers concluded.

Most of the people in the study were male soccer players who competed at least three times per week. The test was sponsored by the Royal Netherland Soccer Association and Arthrex Medizinische Instrumente GmbH in Garching, Germany, which makes a PRP system.

"There are different products for this on the market, different protocols, and different kinds of muscle injuries," Reurink said. "If you're a believer, you can say this is only one study with one kind of product with one kind of injury."
Terry, who has served as a consultant to Smith & Nephew, which makes equipment for PRP treatments, told Reuters Health there are reasons to be skeptical of the new results.

"There's a lot of different formulations of PRP. The PRP used in this study used a two-fold concentration," while a test he helped conduct found a benefit to PRP using an eight-fold concentration, he said.

But that retrospective study was much smaller - it looked at 10 people who got the treatment and five who received conventional care - and it didn't compare the treatment to placebo therapy.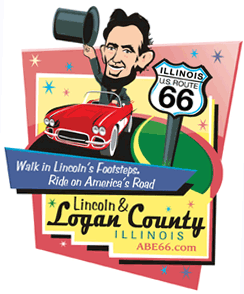 "We've got a lot of small studies that are difficult to interpret on their own. There's different rehabilitation protocols. We haven't come up with a standardized protocol. We're still doing research to determine what the best formulary is," Terry said. "There are a lot of variables."

Reurink said getting another group of researchers to replicate the new result would help resolve the controversy.

SOURCE: http://bit.ly/1m2Pkbc New England Journal of Medicine, June 26, 2014.
[© 2014 Thomson Reuters. All rights reserved.]
Copyright 2014 Reuters. All rights reserved. This material may not be published, broadcast, rewritten or redistributed.