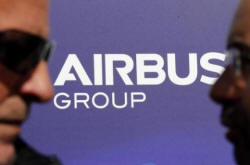 Exclusive: Airbus poised to revamp A330 with Rolls-Royce
Send a link to a friend Share
[June 27, 2014] By Tim Hepher
PARIS (Reuters) - Airbus is set to upgrade its A330 with engines provided exclusively by Rolls-Royce, setting the stage for a bitter new phase in a battle for wide-body jet orders with Boeing's 787 Dreamliner, people familiar with the matter said.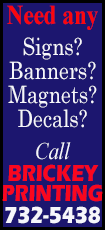 The move accelerates a growing interdependence between the European firms on large jets, with General Electric GE.N - the main alternative A330 engine supplier - no longer in the running for the $2 billion "A330neo" revamp, they said on Thursday.

Shares in Airbus and Rolls-Royce both rose as much as 1.8 percent against a flat market in early Friday trading.

The people, asking not to be named, said the provisional selection of Rolls as sole supplier for the revamped A330neo, offering up to 14-15 percent in fuel savings with the help of new wingtips, remains subject to Airbus Group board approval.

Board members at the Franco-German group are expected to meet in coming days ahead of the July 14-20 Farnborough Airshow, which is usually the showcase for major launch announcements.

It remains unclear whether Airbus will officially unveil the new project at the world's premier aviation event, since it usually waits to secure orders first.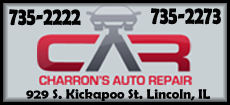 Purchasing decisions are expected this year from some potential launch customers such as Delta Air Lines DAL.N, which is currently replacing Boeing 767 and 747 jets.

Airbus, which has promised investors a decision before the end of the year on whether to revamp the 253- to 295-seat A330 passenger jet, said none had been taken so far.

"We will have a comment when we have a decision. There is no decision yet," a spokesman said.

Rolls-Royce said it was "not aware" of a final A330 decision having been reached, and that any announcement would come from Airbus. GE reiterated it had offered its GEnX engine for the revised jet, but declined to comment on the commercial talks.

The A330 entered service 20 years ago and for years had looked set to be overtaken by a new generation of carbon-composite jets such as the 787 Dreamliner and soon the Airbus A350.

But following a three-year delay to the 787's arrival, sales of the A330 held up much better than expected.

Now, however, the backlog of undelivered aircraft is dwindling rapidly as the 787 recovers momentum, and Airbus is keen to inject new life into its most profitable wide-body jet.

PRICE, AVAILABILITY

The Airbus-Rolls partnership raises the prospect of a potentially bruising transatlantic battle for sales at the lower end of the market for wide-body jets, which ranges from the 230- to 250-seat A330-200 and 787-8 to the 525-seat A380 superjumbo.
Airbus has said it will offer the refreshed A330 at significantly lower prices than the 787 and match the newer plane's performance per seat on most routes.

Boeing denies this but is preparing to put up a fight, with its sales chief telling Reuters this month that it would "react" to the relaunch of the A330.

Industry experts have speculated that Boeing could respond by changing its one-size-fits-all 787 pricing strategy by offering different prices for different levels of performance - a move seen as a form of discounting.
But the U.S. planemaker is also expected to look just as hard at ways of increasing availability of the 787, which is mostly sold out until around the end of the decade. Boeing produces 10 787s a month but targets output of 14 a month by end-decade.

The 787 is powered by engines from Rolls or GE, but industry sources say GE is now expected to be more proactive in cutting deals with airlines that help Boeing compete with the A330neo.

Both planemakers will be under pressure from investors to prevent the contest developing into a price war that might destabilize wider pricing and undermine profitability goals.

The A330neo will be launched in two versions, updating the A330-200 and A330-300. One casualty will be the smallest member of the Airbus A350 family, the slow-selling 270-seat A350-800.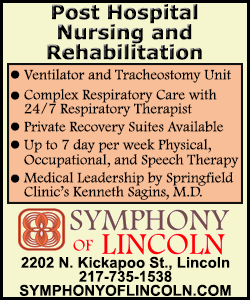 The re-engined A330 is accordingly expected to be marketed as the entry point for Airbus's wide-body portfolio, prompting some in the industry to give it a different name: the A350-200/300.

(Additional reporting by Alwyn Scott, James Regan; editing by Laurence Frost and Jason Neely)
[© 2014 Thomson Reuters. All rights reserved.]
Copyright 2014 Reuters. All rights reserved. This material may not be published, broadcast, rewritten or redistributed.