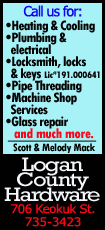 Michael Egan, 31, on Wednesday in a Hawaii court filed a voluntary dismissal of the civil lawsuit, which was brought in April.

Egan has also sued "X-Men" director Bryan Singer, TV executive David Neuman and entertainment firm executive Gary Goddard, accusing them of sexually abusing him as a teenager in the late 1990s.

All of the accused filed motions to dismiss the lawsuits, with Neuman's being dropped and Singer and Goddard's cases still pending. Singer called the claims a "sick, twisted shakedown." [ID:nL2N0NG2FW]

Ancier, who has worked at Fox and NBC, filed a motion to dismiss the lawsuit in May. An attorney for the TV executive said his team was pleased the case had been dropped "given that it had no merit whatsoever." [ID:nL1N0OG03P]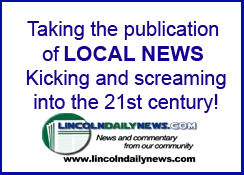 "Mr. Ancier was undeserving of the stain to his reputation caused by the plaintiff's reckless complaint, which was grounded in lies," the attorney, Louise Ann Fernandez, said in a statement.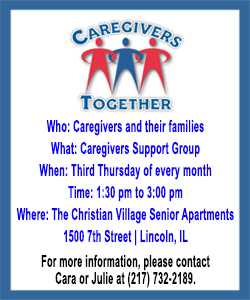 "We are equally confident that just as this case imploded when the facts became known, any further legal maneuvers or gimmicks will fail because unsupported statements, falsehoods and character smears have no place in any court," she added.

Egan's attorney, Jeff Herman, who held highly publicized press conferences in Los Angeles after filing the initial lawsuits in April, was not available to comment on Thursday.

Earlier this month, Egan's lawsuit claiming sexual abuse against Neuman was voluntarily dismissed after the executive's lawyer revealed a previous sworn statement by Egan that he and Neuman never had sexual contact. [ID:nL1N0ON03T]

(Reporting by Piya Sinha-Roy; Editing by Patricia Reaney and Steve Orlofsky)
[© 2014 Thomson Reuters. All rights reserved.]
Copyright 2014 Reuters. All rights reserved. This material may not be published, broadcast, rewritten or redistributed.