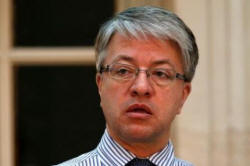 BNP Paribas CEO tells employees bank facing heavy U.S. penalties
Send a link to a friend Share
[June 28, 2014] PARIS (Reuters) - BNP Paribas Chief Executive Officer Jean-Laurent Bonnafe in a message to employees has warned that the French bank is facing heavy penalties following a U.S. probe into breaking sanctions which should end "very soon", a French TV channel reported on Saturday.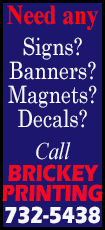 BNP Paribas declined to comment but sources this week said the French bank is expected to plead guilty to a federal criminal charge and pay nearly $9 billion as part of a larger settlement with multiple enforcement authorities that could be announced as early as next week.

"I want to say it clearly, we are going to be heavily sanctioned," broadcaster iTele quoted Bonnafe as saying in an internal message posted on June 27.

"Malfunctions have occurred and mistakes were made. But this difficulty we are experiencing should not impact our roadmap."

U.S. authorities are examining whether BNP Paribas evaded U.S. sanctions relating primarily to Sudan between 2002 and 2009 and whether it stripped identifying information from wire transfers so they could pass through the U.S. financial system without raising red flags, sources have said.


"This is good news for all teams and for our customers," iTele quoted Bonnafe as saying regarding the imminent settlement." This will help remove current uncertainties in our group. This will allow us to turn the page on these events."BNP Paribas is likely to be suspended from converting foreign currencies to dollars on behalf of clients in some businesses for as long as a year, sources familiar with the matter said this week.

TURNING THE PAGE

Bonnafe took over a bank in December 2011 that had emerged a winner from the financial crisis and sought to raise revenues outside its traditional European markets, while tougher financial regulation made banking a less profitable business.

BNP has said publicly only that it is in discussions with U.S. authorities about "certain U.S. dollar payments involving countries, persons and entities that could have been subject to economic sanctions".

[to top of second column]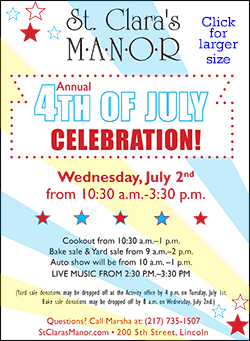 It has set aside $1.1 billion for the fine but told shareholders it could be far higher than that. Last month it also said it had improved control processes to ensure such mistakes did not occur again.

BNP plans to lower its dividend and raise funds by selling billions of euros of bonds next week, the Wall Street Journal reported on Saturday. Analysts have already bet on a cut in BNP dividends and some, such as Deutsche Bank, factored in a zero dividend payout for 2014 in their forecasts for BNP, based on a $9 billion fine.

That would help the French bank maintain its core equity Tier 1 ratio at close to 10 percent.

"At the time of the announcement, I will address each and every one of you," iTele cited Bonnafe as saying.

"It is my responsibility to tell you what happened, what lessons we have learned and, especially, how we will look ahead to the future."

(Reporting by Maya Nikolaeva and Jean-Baptiste Vey; editing by Sybille de La Hamaide and Jason Neely)
[© 2014 Thomson Reuters. All rights reserved.]
Copyright 2014 Reuters. All rights reserved. This material may not be published, broadcast, rewritten or redistributed.