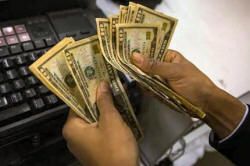 U.S. personal finance advisor group bans commissions for members
Send a link to a friend Share
[June 28, 2014] NEW YORK (Reuters) - The National Association of Personal Financial Advisors (NAPFA)on Thursday barred its members from owning stakes in financial services firms that receive transaction-based compensation, as part of its push to promote fee-only investment advice.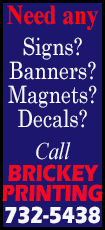 NAPFA, which has about 2,500 members, has permitted members since 2004 to own up to 2 percent of a firm that receives commissions. The exception was meant to accommodate members who owned shares of common stock or a trust company, but NAPFA's inability to audit its members and growing interest in fee-only compensation among its members and the public led to the change.

"This is about eliminating a sense of confusion in the industry for advisers and consumers," said Geoffrey Brown, chief executive of the Washington, D.C.-based planners group.

Removing the 2 percent exception will affect about 125 members, Brown said, adding he expects most to resolve their situation by the time they renewed their annual NAPFA memberships. Those who don't comply cannot be members.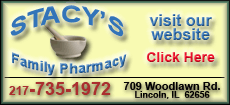 The move also aligns NAPFA with the Certified Financial Planner Board of Standards' tightened scrutiny of advisers who advertise themselves as fee-only planners. The CFP Board, which oversees the CFP designation used by planners who pass its exams, temporarily delisted about 8,000 planners from its list of fee-only planners last year after finding that some were affiliated with companies that take commissions.

NAPFA and the CFP Board are members of a coalition lobbying to have the U.S. Securities and Exchange Commission and the Department of Labor adopt a fiduciary standard of care for anyone who gives investment advice to the public or retirement plans. That means the advisers must put a client's interest ahead of their own in recommending investments.

[to top of second column]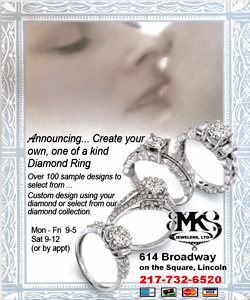 Stockbrokers currently are held to a less rigorous standard that permits recommendation of investment products suitable to a customer's risk profile, even if they may be more expensive than similar products that yield a broker a lower fee or commission.

At a conference this week of investment management companies and brokers, brokerage firm officials urged their colleagues to join them in lobbying against a strict fiduciary standard that could prevent them from working with retirement plans.

"It's slow going," Brown said of the fiduciary standard effort. "The climate in Washington hasn't really changed."

(Reporting by Jed Horowitz; Editing by Paul Simao)
[© 2014 Thomson Reuters. All rights reserved.]
Copyright 2014 Reuters. All rights reserved. This material may not be published, broadcast, rewritten or redistributed.