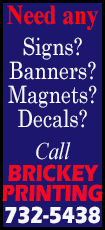 Philadelphia 76ers general manager Sam Hinkie said Friday after the team drafted Embiid with the number three overall pick the previous night that earlier estimates were inaccurate.

"Timeframe - I've seen reported some four to six months - that's not the number that I've heard," Hinkie said, according to CSNPhiladelphia. "The number that I've heard from the surgeon himself was five to eight months."

Hinkie would not rule out Embiid, who spent one year at Kansas, for the 2014-15 season but indicated that the Sixers would do what's best for his future. The 76ers kept Nerlens Noel, the team's top newcomer this past season, out of action the entire season to allow him to recover from knee surgery.

The 76ers also on Friday acquired the rights to point guard Pierre Jackson from the New Orleans Pelicans in exchange for the 47th overall pick in the 2014 draft.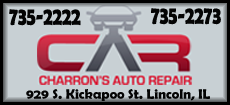 - - -

The Memphis Grizzlies agreed to a two-year, $20 million contract extension with power forward Zach Randolph.

Randolph, who exercised his $16.5 million option for next season, is signed through the 2016-17 season.

Randolph, 32, averaged 17.4 points and 10.1 rebounds last season.

- - -

Washington Wizards small forward Martell Webster had successful microdisectomy surgery on Thursday to repair a herniated disc in his lower back, the team announced.

Webster will begin rehabbing right away and is expected to miss three to five months before he can resume basketball activity.

Webster was injured in a workout at the team's practice facility last week.

- - -

[to top of second column]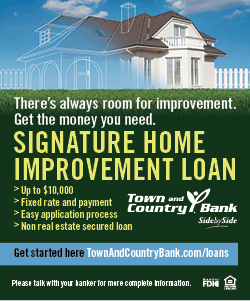 Thursday night's NBA draft on ESPN drew a 3.1 overnight rating, the highest-rated ever on the network, according to Nielsen.

The rating was up 19 percent from last year's telecast, which had a 2.6 overnight.

The previous record rating for the draft on ESPN was a 2.7 overnight in 2003.

- - -

The Phoenix Suns extended qualifying offers to guard Eric Bledsoe and forward P.J. Tucker.

The Suns can match any offers Bledsoe and Tucker get on the free-agent market.

Bledsoe appeared in 43 games for the Suns in 2013-14, averaging career-highs of 17.7 points, 5.5 assists, 4.7 rebounds and 1.6 steals.

Tucker started 81 games in his second season with the Suns, posting career-highs of 9.4 points, 6.5 rebounds, 1.7 assists and 1.4 steals. (Editing by Gene Cherry)
[© 2014 Thomson Reuters. All rights reserved.]
Copyright 2014 Reuters. All rights reserved. This material may not be published, broadcast, rewritten or redistributed.