China's June official PMI seen at a six-month high
Send a link to a friend Share
[June 30, 2014] BEIJING (Reuters) - China's vast factory sector probably registered its best performance this year in June as growth quickened to a six-month high, further signaling that its economy is regaining strength after an unsteady start to 2014.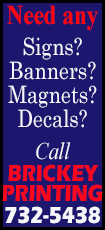 A Reuters poll of 19 economists showed the official Purchasing Managers' Index (PMI) is forecast to rise to 51 in June, edging further from the 50-point level that denotes growth from contraction in activity on a monthly basis.

The PMI stood at 50.8 in May.

"The effect of stabilizing economic growth will be more obvious in June," economists at Industrial Bank said in a note. "It will lessen the market's pessimistic expectations."

A PMI reading of 51 would be the best since December and the latest sign that growth in the world's second-biggest economy is stabilizing, after hitting an 18-month low of 7.4 percent in the first quarter.

Still, some investors are likely to worry that the economy is not out of the woods due to risks from the cooling housing market.

Accounting for about 15 percent of China's economy, the real estate sector is the country's biggest wild card this year in terms of growth, some economists say.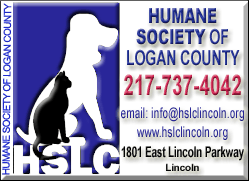 Home prices retreated in May for the first in two years, while sales of new homes and new construction have fallen sharply.

Pessimistic analysts fear that a sharper-than-expected downturn in the real estate market could strain the banking system and hobble the economy, and are therefore urging authorities to relax investment rules in the sector to bolster growth.

But the property market aside, China's economy has recently shown encouraging signs of stabilization. Growth in factory output, retail sales and fixed asset investment all either met or beat market expectations last month, with retail sales notching its best showing in five months.

The first piece of economic data to be released by the government each month, the official PMI is closely watched by the market and is one of five similar surveys of the manufacturing and services sectors.

Analysts say the official PMI poll is biased towards bigger, state-owned factories while a separate PMI published by HSBC/Markit favors smaller, private manufacturers. But the two PMIs tend to move in the same direction.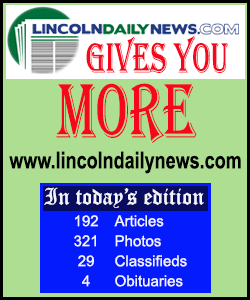 The official PMI will be released on Monday at 9 a.m. Beijing time.

Below is a table of the PMI forecasts.
Bank of China 51.0
Barclays 51.2
BNP Paribas 51.0
China Minzu Securities 51.0
Citi 51.2
Commerzbank 51.0
Credit Suisse 51.0
Galaxy Securities 51.0
Guangdong Development Bank 51.0
Haitong Securities 51.0
Hwabao Trust 51.0
Industrial Bank 50.9
ING Financial Markets 51.2
LBBW 51.5
Natixis 51.0
Shanghai Securities 51.0
Shenyin & Wanguo 51.1
Standard Chartered 50.9
UniCredit 51.2
Median 51
High 51.5
Low 50.9
(Reporting by Shao Xiaoyi and Koh Gui Qing; Editing by Kim Coghill)
[© 2014 Thomson Reuters. All rights reserved.]
Copyright 2014 Reuters. All rights reserved. This material may not be published, broadcast, rewritten or redistributed.