Integrity Data announces 2014 Community Giving program

Send a link to a friend Share
[February 24, 2014] Integrity Data has announced the company's 2014 Community Giving program, which will provide $10,000 in funding to community progress initiatives that help "build" the local community. The program provides grants for local organizations involved in helping those in need, as well as projects focused on improving the quality of life in the community through education, arts, technology, beautification and more.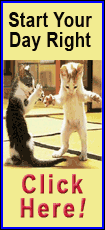 Integrity Data is honored to be a part of the Lincoln business community. The ability to give back to the community to help it grow and prosper is important to their team and is considered a measurement of the company's overall success. Their Community Giving program was established in 2008 with the goal of having a meaningful impact on the Lincoln community. Many have received funding from the program since its inception. A list of 2010-2013 recipients can be viewed on the company website at http://www.integrity-data.com/community-giving/

The 2014 Community Giving program will provide $10,000 in funding. This amount may be granted to a single initiative or divided among multiple initiatives. Applicants may apply for any amount up to $10,000. The intent of the program is to fund specific projects or to provide special use funding. Applicants should not apply for grants to be used for general administrative funds.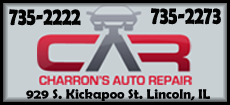 Eligibility requirements and application instructions are available on the company website at http://www.integrity-data.com/community-giving/. Integrity Data will accept applications through April 11 at 5 p.m.
Questions concerning Integrity Data's Community Giving program or the procedures to follow should be emailed to grants@integrity-data.com or call Integrity Data at 217-732-3737.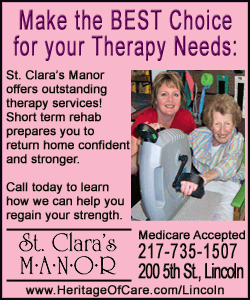 Integrity Data is a software development company located in Lincoln. Since 1996, Integrity Data has built software solutions for customers across the globe, allowing them to extend the capabilities of their business software systems and increase their return on investment.
Integrity Data was founded with the following core values:
Integrity and honesty in all relationships.

Passion for customers, partners, and technology.

Willingness to take on big challenges and see them through.

Commitment to excellence, results and quality to customers, partners and employees.
[Text from file received from Integrity Data]