Red Lions Fall in Regional Opener
Send a link to a friend Share
[March 01, 2014] LANSING, MI — The Lincoln Christian University (LCU) men's basketball team, the sixth seed in the NCCAA Div. II MidWest Region, traveled to Great Lakes Christian College in Lansing, MI, to face the third seed, Grace Bible College of Wyoming, MI, the first game of the regional tournament.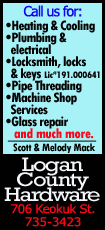 The Red Lions were prepared to give their all in the single elimination tournament that would send one team to the NCCAA Div II national tournament. Having already dropped a game to Grace earlier in the year, they also knew what to expect from their perennial foes. LCU came out prepared, motivated, and strong to really contend in the first half. They managed to trail by only three at the mid point against the Grace Tigers, 36-39. The Red Lions scored 18 points from outside the arc, and just as many inside it during the run of play. The Tigers on the other hand scored only 27 points in the run of play, with their remainder coming from the charity stripe. LCU made no trips to the free-throw line in the first half.


In the second half, LCU's 3-point shooting went completely dry with eight fruitless attempts from outside the arc, while the Tigers lit up the scoreboard, going 21-30 (.700) for all field goals. They added another 11 points from the line. The Tigers outscored the Red Lions 50-33 in the second half as the LCU men's hopes for an extended post-season melted away in 66-94 final score.

Grace went to the free-throw line 13 times for each trip the Red Lions made, 39 to LCU's 3.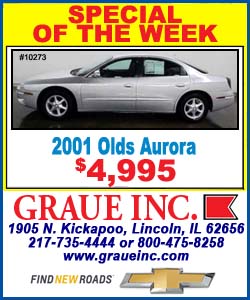 Sophomore forward Raymond Shegog (Sun River Terrace, IL/Lincoln College) had a stand-out game with 18 points and 14 rebounds. Senior guard Blake Saathoff (Bruce, SD/Estelline High) also contributed 18 points in his final game with the Red Lions.

LCU's School of Undergraduate Studies is a member of the National Christian College Athletic Association (NCCAA) - Division II. Founded in Lincoln, Illinois, in 1944, Lincoln Christian University's three schools – the School of Undergraduate Studies, the Hargrove School of Adult & Graduate Studies and the Seminary – share a mission to nurture and equip Christians with a Biblical worldview to serve and lead in the church and the world. For more information about the Red Lions visit LincolnChristian.edu/athletics.
[Text received; TODD SPELLMAN, Lincoln Christian University]