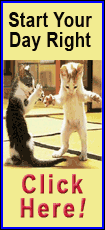 The right winger beat Canucks goaltender Eddie Lack on Minnesota's seventh shootout attempt to lead the Wild to a 2-1 win at Rogers Arena.

"I watched six shooters, Lack was standing pretty still," the rookie said. "I tried to make him move."

Fontaine faked a shot to his left, then to his right before beating Lack along the ice between the goalie's legs.

"It was a pretty basic move and I put it in the net."

It was an important game for both teams, with Minnesota (33-21-7) now seven points ahead of the Canucks (28-25-9) in the race for playoff position in the Western conference.

"They came at us hard, they desperately need points, just like every team in the West," Fontaine said of the Canucks, who outshot Minnesota 31-23. "(Goaltender Darcy Kuemper) stood tall in net, he was a machine."

Both coaches rode hot rookie goalies.

Lack started his second straight game in goal after handing the St. Louis Blues their first shutout of the season on two nights earlier.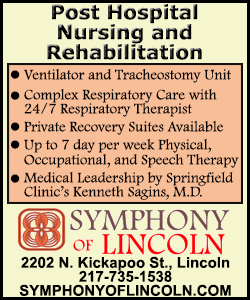 It was the third time Lack had beat the Western Conference's second-place team this season.

At the other end, Kuemper started his 14th straight game -- he's 9-2-2 with one non-decision in that stretch.

Kuemper, a sixth-round draft pick in 2009, had played six NHL games, and just three this season, before this run of starts began on Jan. 12.

And he showed why Minnesota head coach Mike Yeo has confidence in him.

Four minutes into the third period, down and out after making the intial save on a Canucks 3-on-1, Kuemper stretched out his right leg to deny Canucks center Ryan Kesler a goal off a rebound.

Luemper stopped Canucks center Henrik Sedin on a 2-on-1 and right winger Zack Kassian's well-aimed redirect in the second period.

And Canucks right winger Jannick Hansen was stoned by Kuemper on a breakaway and two more good chances in close on the game's opening shift.

Kesler opened scoring in the first period, on a short-handed partial breakaway at 4:43 after Vancouver left winger Chris Higgins had stripped Minnesota defenseman Keith Ballard of the puck at the Canucks blueline.

"Giving up an early goal on the road, especially short-handed, that can be mentally draining," Kuemper said. "But we stuck with it."

[to top of second column]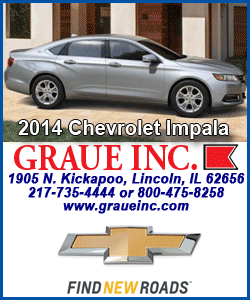 It was the first time in eight attempts the Wild have swept back-to-back games, having won 3-0 at Edmonton the night before.
"We could have used Thursday night as an excuse, but we rode it out," Kuemper said.

Ballard thought he'd atoned for his earlier mistake at 8:33 of the first period, but his goal through a screen that seemed to involve every other player on the ice was waved off by referee Brad Meier, who ruled Lack had been interfered with.

But Minnesota, on another power play, made it 1-1 when left winger Zach Parise beat Lack at 14:12 of the first, again through a screen.

The Canucks will settle for three out of a possible four points following the Olympic break, which they headed into on a seven-game losing streak.

"I'm really excited about some of the structure we have in our game," said Canucks coach John Tortorella.

"We gave up one scoring chance the last 40 minutes. Until we get something consistent offensively, we need to stay that way.

"We'll keep fighting, keep scratching."

The Canucks supposed top line went another game without scoring.

Henrik Sedin, the NHL scoring leader and most valuable player four seasons ago, has now played 19 games without scoring a goal. Left Winger Daniel Sedin, the NHL's leading scorer three seasons ago, has gone 21 games without a goal. Right winger Alex Burrows, who averaged 29 goals a season until injuries sidelined him for almost half of last season, has not scored at all in the 30 games he's played this campaign.

NOTES: Minnesota was playing its eighth back-to-back of 13 the team faces this season, winning 3-0 at Edmonton on Thursday. ... The Wild killed off a penalty in overtime and have not allowed a power-play goal against in six games. ... D Chris Tanev was back in the Vancouver lineup. He hurt his hand Jan. 27. Tanev left the bench for the dressing room in the first period, but returned and played 19:44. ... The Canucks host the Ottawa Senators in the Heritage Classic on Sunday, one of six "outdoor" games the NHL put on this season. The forecast is for mixed rain and snow, and if it occurs, the roof will be closed for this rematch of cities that contested the 1915 Stanley Cup in a best-of-five won 3-0 by the Vancouver Millionaires.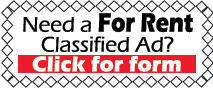 [© 2014 Thomson Reuters. All rights reserved.]
Copyright 2014 Reuters. All rights reserved. This material may not be published, broadcast, rewritten or redistributed.