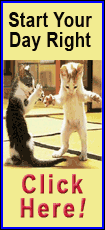 A storm system pushing through the Western U.S. will begin to affect the area Saturday night and Sunday with snow. A period of sleet and freezing rain is possible over parts of Southeast Illinois Saturday night and Sunday morning. Current indications suggest the heaviest snow band will set up over East Central and Southeast Illinois late Saturday night and Sunday
In this area snowfall of from 5 to 8 inches will be possible by Sunday night. North of this band snowfall will range from 4 to 6 inches. South of the I-70 corridor there is a threat for ice and sleet accumulations late Saturday night and Sunday morning.
For the counties of McLean, Schuyler, Mason, Logan, DeWitt, Cass, Menard, Scott, Morgan, Sangamon, Christian, Macon
Including the cities of Bloomington, Normal, Havana, Lincoln, Jacksonville, Taylorville, and Decatur.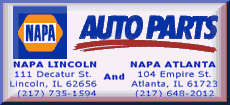 345 AM CST SAT MAR 1 2014

WINTER WEATHER ADVISORY IN EFFECT FROM 6 PM THIS EVENING TO
6 PM CST SUNDAY...
The National Weather Service in Lincoln has issued a winter weather advisory for snow, which is in effect from 6 p.m. this evening to 6 p.m. Sunday. The winter storm watch is no longer in effect.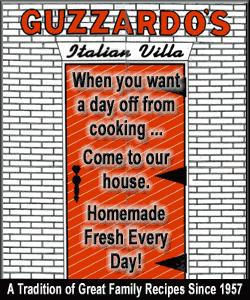 TIMING
Snowfall will begin across Northern portions of Central Illinois Saturday evening and then spread southeast during the night. The snow will continue into Sunday and then end from Northwest to Southeast late Sunday afternoon.
ACCUMULATIONS
4 to 6 inches with isolated higher amounts is expected during the 24 hour period

WIND
Winds will generally be out of the north at 10 to 20 mph with gusts up to 30 mph at times.

IMPACTS
Travel conditions will deteriorate across Central Illinois Saturday night with the highest snowfall rates overnight into Sunday morning.
[NOAA/National Weather Service]