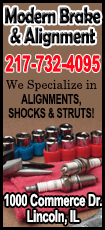 (Copy of questionnaire responses)

How many employees?
5

Website link: http://www.bradyrealtors.com

How long have you been a Chamber member?
three years

I joined the Chamber because....
Community support and networking

Why did you decide to invest in Logan County?
We are providing personal and individualized service to Lincoln and Logan County residents.

What products and services do you offer to Logan County?
List and sell commercial and residential properties.

What does the future of your business look like?
Great! We have had increased profits and clients continue ever year.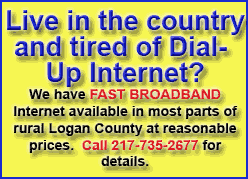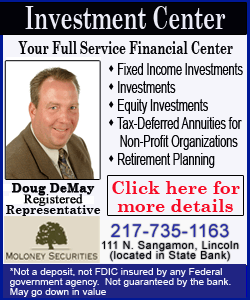 Five "Did you know" facts about Brady Realtors
We are owned by three women


We are family owned and there are several family owned businesses under our umbrella that include Brady Property Management, True Clean Restorator, Brady Thomas Construction, and our main Brady Realtors offices in Clincoln along with our sister real estate offices in Bloomington and Champaign, and a title company "ITG".


Over 74 years of experience between our five realtors.


We have recently moved and installed an internet cafe; in our new location for our clients and customers to shop by and enjoy.
Contact person: Brenda Short, Managing Broker Phone 217-732-7355
[Text copied from file received from the Lincoln/Logan County Chamber of Commerce]