Hilltoppers — 2014 boys regional champions in a 'barnburner,' 73-65

Send a link to a friend Share
[March 01, 2014] MOUNT PULASKI — A packed Mount Pulaski gymnasium with nearly equal-size fan-bases really got into the high-intense and hard-fought regional championship boys basketball tilt, with the outcome not decided until the closing moments.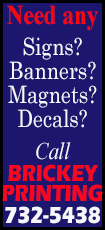 The Mount Pulaski Hilltoppers and the Sangamon Valley Storm put on a top-notch spectacle, featuring almost every facet of the game: inside and outside shooting, clever passing and dribbling, soaring rebounds, fast breaks, textbook maneuvers, magical steals — but also with lots of turnovers and fouls generated by quick and nearly-ferocious full-court pressure by all the players throughout the highly-charged contest.

Both resurgent teams — each coming in with over-all losing records — showed up to win and each played well enough to take away the prize, with the benches from both teams contributing mightily to the game while giving the starters a breather along the way.

It was often a rough and tumble game which at times, as Hall of Fame and long-time NBA LA Lakers' sports announcer, Chick Hearn, would remark: "The mustard is off the hotdog" — the players being not the only ones to blow plays, as the referees blew a few calls themselves. But both coaching staffs were in control of their teams, which saw opposing players often lending a hand to his spilled opponent who had gone crashing to the floor.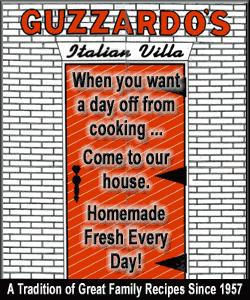 Indeed, it was great to witness the customary long line of contestants from both teams shaking hands with their opponents and opposing coaches following their fierce challenge that had just come to an end. Moreover, both schools featured excellent cheerleader squads, each putting on a marvelous show with their pyramid formations.


The Hilltoppers move on to the next level, Tuesday, March 4, at the Ridgeview Sectional, at 7 pm — weather permitting!

[By PHIL BERTONI]