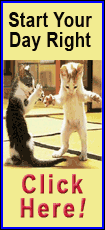 The figure was included in a financial statement for 2013 issued by Syncora Holdings Ltd on Friday. Syncora had announced an agreement on February 24 but had not revealed the amount.

Brian Marchiony, a spokesman for JPMorgan, declined on Monday to comment on the Syncora settlement.

Syncora brought several cases against JPMorgan to recover losses on securities created and sold by the former Bear Stearns and Co and its EMC Mortgage affiliate. JPMorgan bought Bear Stearns in 2008.

The bond insurer claimed the bank misrepresented the quality of loans underlying the securities and that it was deceived into insuring them.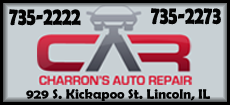 Faced with federal government action and significant legal costs, JPMorgan has sought to put its residential mortgage-backed securities problems behind it.

In November, JPMorgan agreed to pay $13 billion to settle claims related to mortgage-backed securities with the U.S. government.

The same month, it agreed to pay $4.5 billion to settle claims by a group of 21 institutional investors who lost money on mortgage-backed securities that soured during the 2008 housing-led financial crisis.

In August, JPMorgan also resolved claims by bond insurer Assured Guaranty Ltd over mortgage-backed securities. Litigation with Ambac Financial Group Inc, another insurer, is pending.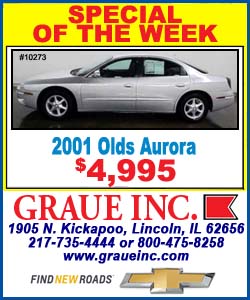 Home loans such as those issued by the Bear Stearns "securitization machine," as the bond insurer's lawsuits have called it, were at the center of the financial crisis. As the loans became delinquent, mortgage-backed securities collapsed, helping to trigger a wider market meltdown.

The cases are Syncora Guarantee v. EMC Mortgage Corp, U.S. District Court for the Southern District of New York, No. 09-cv-3106; and Syncora Guarantee v. JPMorgan Securities, Syncora Guarantee v. EMC Mortgage, and Syncora Guarantee v. EMC Mortgage, New York state Supreme Court, New York County, Case Nos. 651566/2011, 650420/2012 and 653519/2012.

(Reporting by Karen Freifeld; editing by Dan Grebler)
[© 2014 Thomson Reuters. All rights reserved.]
Copyright 2014 Reuters. All rights reserved. This material may not be published, broadcast, rewritten or redistributed.