Soros, foreign funds back Bankia stake sale: source
Send a link to a friend Share
[March 04, 2014] By Carlos Ruano
MADRID (Reuters) — Billionaire financier George Soros was one of the investors in bailed-out lender Bankia <BKIA.MC>, after the Spanish government began selling down its stake, which was almost entirely placed with foreign funds, a source familiar with the process said.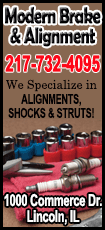 Spain made a small profit last week on the sale of a 7.5 percent stake in Bankia, less than two years after it needed the country's biggest ever bank rescue and pushed the government to ask for 41.3 billion euros ($57 billion) in aid for weak lenders.

Soros Fund Management was among the six biggest investment fund buyers of Bankia shares in last week's offering, according to a breakdown provided by a source familiar with the placement.

Other major investors also included asset managers such as UK-based Schroders <SDR.L> and Henderson Global Investors, and Mainfirst Asset Management and Capital World Investors from the United States, the source said.

Only 1 percent of the shares were sold to domestic investors — including the asset management arms of Spanish banks BBVA <BBVA.MC> and Santander <SAN.MC> — with UK and U.S. investors among the biggest backers of the offering.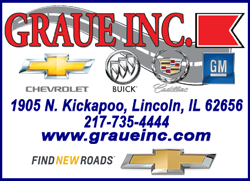 Hedge funds such as Duet Asset Management, Citadel and Och-Ziff also bought Bankia shares, the source said.

Bankia declined to comment.

The share offering, which attracted over 2.5 billion euros in demand, mostly from institutional investors, contrasts with Bankia's initial public offering (IPO) in July 2011.

Then Bankia — created in 2010 through the merger of seven regional savings banks — struggled to attract commitments from professional investors. It relied heavily on demand from small retail buyers, including many ordinary Spaniards and savers who bought the shares in bank branches following an aggressive marketing campaign.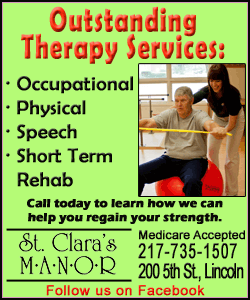 Hundreds of thousands of these investors lost most of their money when the bank came close to collapse less than a year later and needed a 22.5 billion bailout.

Senior government sources have told Reuters the state could reduce its stake in several stages, with more sales possible later in the year, but would keep control of the bank until its restructuring, agreed with Europe, is completed.

Spain has to exit Bankia by 2017 and the timing for any more sales will likely depend both on the share price as well as on the progress of its recovery plan, which involves shedding staff and offices as well as shrinking its balance sheet.

UBS, Deutsche Bank and Morgan Stanley were bookrunners on Friday's sale.

($1 = 0.7260 euros)

(Writing by Sarah White; editing by David Evans)
[© 2014 Thomson Reuters. All rights reserved.]
Copyright 2014 Reuters. All rights reserved. This material may not be published, broadcast, rewritten or redistributed.