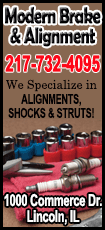 With "War Horse" — the internationally hailed play about a British army steed in the Great War — still playing in the West End, theatre-goers can now delve deeper into the human side of the conflict that killed some 10 million military personnel.

A slick and spirited revival of Joan Littlewood's dark-humored 1963 anti-war musical "Oh What a Lovely War" is on at the Theatre Royal in the east London borough of Stratford, where it created waves 50 years ago.

Playwright Peter Gill's "Versailles" dealing with the peace treaty that ended the 1914-18 war — but which in Gill's and many historians' view set the world on the road to the next one — opened last week at the bijou Donmar Warehouse venue.

Both shows are thought provoking as well as entertaining, with director Terry Johnson's revival of Littlewood's groundbreaking piece having the edge in sheer entertainment.

The play was made into a movie by director Richard Attenborough in 1969, featuring a pantheon of British stage and screen stars.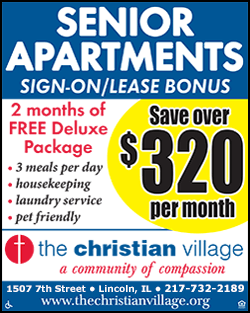 In the new London performance, a spirited troupe of 12 mostly young singers and actors, dressed much of the time in white clown suits rather than khaki because Littlewood abhorred the uniform, put on a mock "pierrot" musical review that was typical of seaside resorts in Britain at the time of the war.

It starts in a light-hearted vein with young men heading off to the front expecting to be back in a few months' time. But as the war drags on and on, and the casualty figures — projected on a tickertape-style screen above the stage — spiral upwards, the humor gets progressively grimmer.

Lyrics and tunes such as "Gassed last night and gassed the night before/ Going to get gassed tonight if we never get gassed any more" are taken from actual World War One ditties that displayed the sardonic humor of troops who, in the famous phrase used in the show, were like "lions led by donkeys".

Littlewood, a pioneer who brought elements of Brecht and continental Europe's avant-garde theatre to the British stage, courted controversy. She got it with her original production that went strongly against the grain of the conventional wisdom which saw the conflict as a heroic and epic struggle.

It's still a raw nerve in a country where the war wiped out close to an entire generation.

Prior to the revival's opening, Britain's education minister, Michael Gove, denounced Littlewood's creation for peddling "a left-wing myth" that denigrated the war effort.

His outburst not only spurred ticket sales, but earned him a place of honor in the show's opening minutes when master of ceremonies Shaun Prendergast calls for a picture of a donkey to be projected on a screen and Gove's face shows up instead.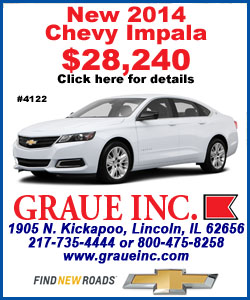 DRILL INSTRUCTOR GIBBERISH

Prendergast, reviving a role originally played by the late stage great Victor Spinetti, also portrays a drill instructor spouting incomprehensible gibberish to raw recruits.
It is one of the show-stopping highlights, along with stage and television actress Caroline Quentin's revival of the role Maggie Smith played in the movie as a theatre dame who lures men into recruiting.

Her sing-a-long version of "Yes. Sister Susie's sewing shirts for soldiers" brings down the house.

She also plays an anti-war suffragette who is booed.

On the opposite side of the stage Ian Bartholomew portrays an almost insanely optimistic General Douglas Haig, commander of the British forces, who sends in troops armed with bayonets to be mowed down by German machineguns, as the tickertape notes, for example, that 13,000 died in three hours for nothing.

Gill's "Versailles", meanwhile, picks up where "Oh What a Lovely War" leaves off by showing the war's devastating impact on the British middle and lower classes which sent off their young men for cannon fodder.
Leonard Rawlinson, powerfully played by Gwilym Lee, is the idealistic and closeted gay son of an upper middle-class family who has missed out on military service but is among the civil servants writing briefs for the peace conference in Versailles.

His ears ring with the jingoistic rantings of a conservative neighbor who says "the Germans have to pay for a war they provoked", and he is taunted by the ghost of his war-casualty lover for shying away from the risk of their love.

He also runs into a brick wall at the peace conference in the Paris suburb of Versailles trying to convince negotiators that forcing Germany to give up its Saar coal-mining region as reparation will doom its economy to collapse.

There was, of course, such a collapse, providing years later fertile ground for Adolph Hitler and the Nazis to take root.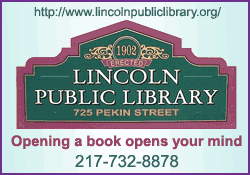 "It's not over this and we haven't made it easier in Paris," Leonard says in the play's closing moments. "The conflict at the heart of Europe is unresolved. It is."

(Editing by Jeremy Gaunt)
[© 2014 Thomson Reuters. All rights reserved.]
Copyright 2014 Reuters. All rights reserved. This material may not be published, broadcast, rewritten or redistributed.