LCU men earn regional honors
Send a link to a friend Share
[March 04, 2014] WYOMING, Mich. — The Lincoln Christian University (LCU) men's basketball team participated in the NCCAA Div II Midwest regional tournament this week. An awards banquet is held as part of the tournament events. The awards celebrate excellence among the teams, name players to the all-region team, name the coach-of-the-year and recognize Academic All-Americans within the National Christian College Athletic Association (NCCAA).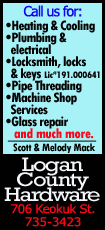 This year, Lincoln Christian University is proud to announce two players were named to the all-region team. Senior guard David Graves (Eustace, TX/Eustace High) was named to the all-region first team. Graves led LCU in scoring this season with 318 points, a 12.2 points-per-game average. Sophmore forward Raymond Shegog (Sun river Terrace, IL/Lincoln College) received an honorable mention for the all-region team. Shegog was third in scoring for the Red Lions this year with 277 points and he led in rebounds with 179.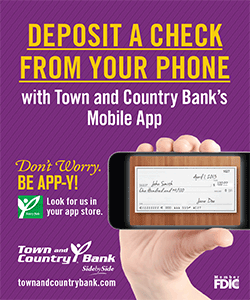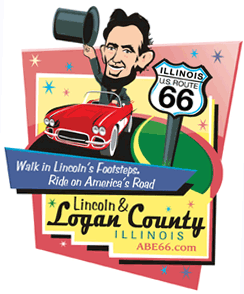 Also acknowledged were two Academic All-Americans, Christian Lowery (Sadorus, IL/Arthur Christian) and Blake Saathoff (Bruce, SD/Estelline High). The NCCAA honors scholar athletes who have maintained at least a 3.4 cumulative GPA through their junior or senior year.
[Text received from TODD SPELLMAN, Lincoln Christian University]
Lincoln Christian University's School of Undergraduate Studies is a member of the National Christian College Athletic Association, Division II. Founded in Lincoln in 1944, Lincoln Christian's three schools — the School of Undergraduate Studies, the Hargrove School of Adult & Graduate Studies, and the Seminary — share a mission to nurture and equip Christians with a biblical worldview to serve and lead in the church and the world. For more information about the Red Lions, visit LincolnChristian.edu/athletics.