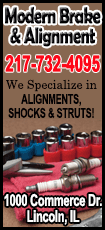 Prince scored a season-high 21 points and guard Mike Conley added 20 as the Grizzlies ended the Washington Wizards' six-game winning streak with a 110-104 victory Monday night.

Forward Zach Randolph had 16 points and 10 rebounds for the Grizzlies (34-25), who improved to nine games over .500 for the first time this season. Memphis scored 62 points in the paint en route to sweeping the season series, though guard John Wall nearly rallied the Wizards to victory.

Prince scored 14 points in the first half, and he finished the night 8-for-11 from the floor.

The Grizzlies outscored Washington 17-2 over the final 3:24 of the third quarter for a 79-64 lead. Conley, Prince and Randolph combined for 14 points in that span.

"The difference tonight was getting a couple of post-ups early, making a couple of shots in the paint," Prince said. "Since I've been here, it's pretty much been jump shot after jump shot. I had the opportunity today to get inside."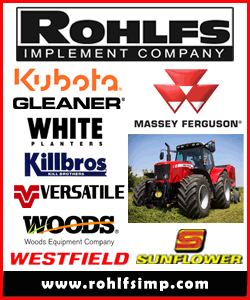 Memphis made 13 of 19 field-goal attempts in the third quarter and led 97-79 with 4:45 remaining in the fourth quarter.

"We knew they were a big offensive team in the paint that wanted to get it to (center Marc) Gasol and those guys, but we basically let everyone get into the paint," said Wall, who scored 13 of his 23 points in the fourth quarter.

Prince said, "They made some heck of a shots in the fourth quarter, but for the most part. we did what we wanted to do on both ends."

The Wizards (31-29) tallied a season-high 40 points in the fourth quarter, with Wall scoring 11 in the final 2:38. Named the NBA's Player of the Week on Monday, the All-Star fueled Washington's surge with eight consecutive points, including two 3-pointers.

Washington rookie forward Otto Porter made the first two 3-pointers of his career in the fourth, and guard Bradley Beal's 3-pointer cut Memphis' lead to 106-104 with 8.9 seconds remaining.

The Grizzlies sealed with the victory with six consecutive free throws inside the final 20 seconds.

"We can still win seven of eight or eight or nine," Wall said. "I think we're on the right path, and we'll keep going this way."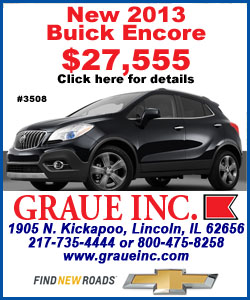 Memphis improved to 16-11 on the road this season and 17-6 since Gasol returned from a knee injury Jan. 14. The center finished with 10 points, eight assists and seven rebounds.

"We're always fighting, always scratching and clawing," Gasol said regarding Memphis' road prowess. "That's what we've been doing for a while now."

The teams played before a crowd far smaller than the announced 14,065, as a winter storm hammered the Washington metro area Monday.

Washington's entire starting lineup scored in double figures. Beal had 21 points, and center Marcin Gortat added 16 points and eight rebounds.

Issues cropped up defensively, as the Grizzlies made seven consecutive shots from the field during the third.

Beal scored a career-high 37 points in the first meeting at Memphis on Feb. 11, but the Grizzlies prevailed 92-89. Memphis held Wall to five points in that matchup after he scored a career-high 47 against them in a game the previous season.

Tied at 20-20 after the first quarter, Memphis took an 11-point lead in the second period thanks to 10 points from Prince. The Grizzlies entered halftime leading 50-45.

"We're more concerned with not letting teams get up early on us," Prince said of the Grizzlies' success on the road. "We're coming on the road like, 'Let's get in it early and make it happen.' You hold them to 20 points in the first quarter, that's our style of game."

NOTES: Already without power F Nene (knee), Washington played without F Martell Webster (sore back), while C Kevin Seraphin missed his third straight game with a sore right knee. Coach Randy Wittman said he expects Webster back for Washington's next game... Wizards F Otto Porter entered Monday 0-for-10 on 3-pointers for his career. ... Grizzlies F James Johnson (sore right ankle) sat out. ... Wizards G John Wall was selected the Eastern Conference Player of the Week after he averaged 25.0 points, 10.7 assists, 3.3 rebounds and 2.0 blocks as Washington went 3-0. ... F Mike Miller is the only member of the Grizzlies to play in all 59 games this season. ... Memphis remains on the road for Wednesday's matchup at the Brooklyn Nets. Washington hosts the Utah Jazz on Wednesday.
[© 2014 Thomson Reuters. All rights reserved.]
Copyright 2014 Reuters. All rights reserved. This material may not be published, broadcast, rewritten or redistributed.