Preview: Avalanche at Blackhawks
Send a link to a friend Share
[March 04, 2014] Chicago Blackhawks coach Joel Quenneville took a positive approach after learning that right wing Marian Hossa will be out of the lineup for a period of time — beginning with Tuesday's game against the visiting Colorado Avalanche. "Probably 2-3 weeks we're looking at," Quenneville told reporters of Hossa's upper-body injury. "There's going to be some quality ice time shared among the guys (now)." Hossa, who plays on the top line with captain Jonathan Toews and Patrick Sharp, was injured during the Blackhawks' 5-1 victory over the Pittsburgh Penguins on Saturday in the finale of the 2014 NHL Stadium Series at Soldier Field in Chicago.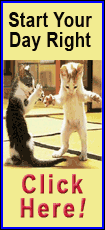 The Blackhawks are tied with St. Louis atop the Central Division — three points ahead of the Avalanche — while Colorado has a game in hand on Chicago. The Avalanche, who are coming off a 6-3 victory over the Tampa Bay Lightning on Sunday, continue to be the surprise of the NHL and are 17 points clear for a Stanley Cup playoff spot. While Colorado has seven forwards with at least 12 goals, it was four scores from defensemen which propelled the Avalanche past the Lightning.

TV: 8 p.m. ET, Altitude (Colorado), CSN Chicago, RDS (Canada)

ABOUT THE AVALANCHE (39-17-5): Colorado defensemen have accounted for 33 goals this season after recording only five in 48 contests during the shortened 2012-13 campaign. "We are working as a unit of five,'' coach Patrick Roy told reporters. "Our forwards are doing a really good job of supporting our 'D' defensively. As a coach, we love when our 'D' jump into the rush and that is what we have been doing." This could be the final game in an Avalanche sweater for Paul Stastny (19 goals, 46 points), who can become an unrestricted free agent at season's end, but Colorado could deal or sign him to an extension prior to Wednesday's trade deadline.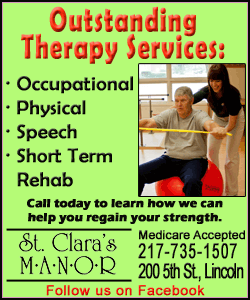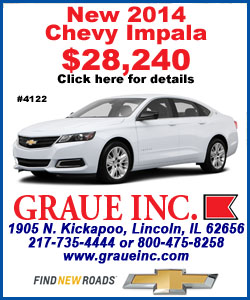 ABOUT THE BLACKHAWKS (36-12-14): Quenneville said he might promote Brandon Saad (18 goals, 41 points, team-best plus-27) from the second line to replace Hossa (24 goals, 50 points, plus-25), who took a hard hit from Pittsburgh's Craig Adams in the first period and did not return. In that scenario, third-line center Andrew Shaw would replace Saad as the second-line right wing, which would open a spot for center Peter Regin. It appears Hossa's injury will not change Chicago's approach prior to the trade deadline — "I think we're fine,'' Quenneville said — as the 35-year-old Slovakian should be back before the postseason begins.
OVERTIME

Colorado C Nathan MacKinnon, the favorite to win the Calder Trophy as the league's top rookie, has an 11-game point streak with five goals and 11 assists during that span. The streak is the longest since Stastny's NHL record run of 20 games set in the 2006-07 season.


Chicago LW Brandon Bollig agreed to terms on a three-year contract extension Monday. Financial terms were not disclosed by the team, but reports detailed it was for $3.75 million.


The Avalanche posted a 3-2 overtime win on Jan. 14 on D Tyson Barrie's second goal of the game. They lead the season series 2-1-0.

PREDICTION: Blackhawks 4, Avalanche 2
[© 2014 Thomson Reuters. All rights reserved.]
Copyright 2014 Reuters. All rights reserved. This material may not be published, broadcast, rewritten or redistributed.