U of I News
Extension website offers help as ACA deadline approaches

Send a link to a friend Share
[February 28, 2014] URBANA —The deadline to enroll for health insurance through federal or state health exchanges is fast approaching. Under the Affordable Care Act (ACA), March 31 is the last day for open enrollment for marketplace insurance plans for 2014. University of Illinois Extension wants to help residents of Illinois better understand the ACA and how it affects them. The Affordable Care Act in Illinois is a website developed by Extension specialists Laura Payne and Chelsey Byers to provide "unbiased factual information related to the (ACA) law in order to help individuals make educated and informed decisions."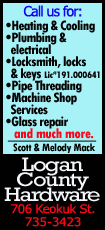 A variety of features on the website provide this information. Perhaps the most entertaining is the short video "Health Reform Hits Main Street." Narrated by Cokie Roberts, the video offers a fast-paced overview of the problems that precipitated the ACA and its proposed solutions, all the while acknowledging the expense and controversy that surrounds it.
Visitors to the website can also access fact sheets that address a variety of topics: how the ACA affects residents' access to and use of the country's health-care system and insurance policies (How Does the ACA Impact Me?); health insurance options for small businesses (Small Business and Rural Communities); an extensive explanation of the health insurance marketplace (What is the Marketplace?); and information to help participants protect themselves and their personal information (Protect Yourself From Fraud).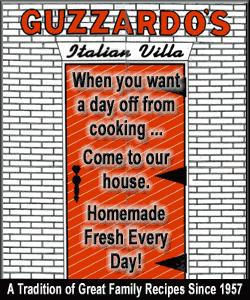 There is a list of additional Internet resources for those who want more information and a blog that addresses specific topics as the deadline for enrollment approaches.
To enroll in an insurance plan, visit the state's website, Get Covered Illinois. If you have other questions or would like to talk with an Extension specialist, contact Laura Payne at 217-244-7038, lpayne@illinois.edu, or Chelsey Byers at 217-333-7872, clbyers@illinois.edu.
[By LEANNE LUCAS, University of Illinois Extension]