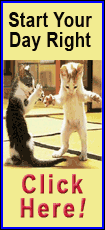 "Powerless," by Matthew Cody
Knopf Books for Young Readers, 2009, 288 pages

What does it take to be a real hero? Twelve-year-old Daniel Corrigan is about to find out... .

When Daniel first moves to Noble's Green, he just wants to make friends, even if the kids are a bit odd. Before long he realizes the kids of Noble's Green are hiding something -- they have superpowers! One can fly, another can turn invisible, and another can control electricity. Most use their powers for good, until mysteriously, they lose their abilities and the memory of them when they turn 13 years old. What is happening?

Eric, their leader, thinks there is a super-villain who is somehow draining them of their powers. Daniel feels a bit out of his league, but he's determined to find the answers that will save his friends, even if those answers will put them all in danger. In the end, though Daniel may not be able to fly or turn invisible, he learns he is anything but powerless.

This celebration of the classic comic book is an action-filled coming-of-age story that pays tribute to the power of friendship, sacrifice and determination. "Powerless" is an Illinois Rebecca Caudill Award-winner and a great pick for reluctant readers, especially boys ages 8-12. If you love "Powerless," be sure to check out Daniel's continuing adventures in the sequel, "Super."

___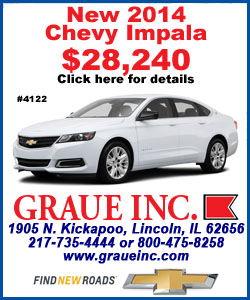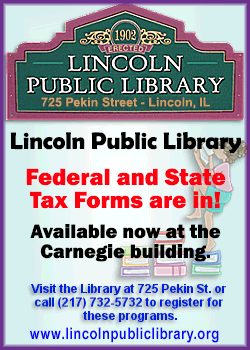 "Geeks, Girls and Secret Identities," by Mike Jung, illustrated by Mike Maihack
Arthur A. Levine Books, 2012, 320 pages
Vincent Wu knows everything there is to know about Captain Stupendous, so he's the first to notice when his hero starts acting a little... strange. When Stupendous nearly bites the dust rescuing Vincent from a monster robot, the truth comes out. Vincent discovers the captain's secret identity: Polly Winicott-Lee, Vincent's super crush! Apparently Captain Stupendous transferred his powers to Polly during a battle with Professor Mayhem, and though she's definitely got a super attitude, she's clueless when it comes to using her new-found abilities.
Can Vincent and his adorably geeky friends help Polly figure out how to truly be Stupendous? Can they rescue Vincent's mother from Professor Mayhem's lair? Can they save Copperplate City? Can Vincent get up the courage to tell Polly he likes her? Find the answers in this funny, fast-paced superhero story.
Clever, fun and full of heart, this is a great pick for boys and girls alike (grades four to seven), especially if they love comic books, monster robots, superheroes and good laughs.
___
To check out these books or to get recommendations for other great reads, come see us at the Lincoln Public Library, 725 Pekin St.
[By MELISSA OXBORROW, Lincoln Public Library District]