Auction activities begin with a hearty breakfast from 7 to 9 a.m. Saturday. A lunch stand will also be available.

The actual auction action begins at 10 a.m. in the Orvil Township machine shed, with the following items consigned and businesses consigning to the auction:
1996 Chevy Lumina
100,000 miles

1991 International 4900 tandem
Auto. transmission
96,400 miles
New tires, aligned front end
Bonnell lift snowplow

1987 International 1900 single-axle
Auto. transmission
127,750 miles
Monroe 12-ft. snowplow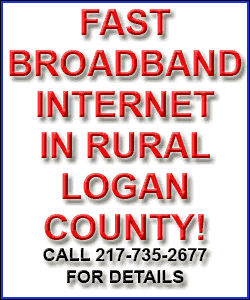 1998 International 4700 DT 466E
Low-profile single-axle
Auto. transmission
A/C
84,000 miles
Lift gate and tailgate
Side toolbox
Cab spotlight

Case 100-bu. auger wagon

J&M 240-bu. gravity-flow wagon

Alfalfa hay, small squares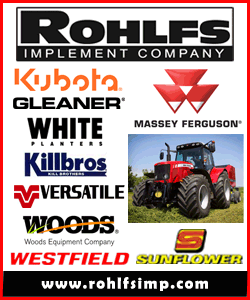 Businesses consigning:
Hopedale Ag Center

Brandt Consolidated

Cross Brothers Implement

Central Illinois Ag

Graue Inc.

Timbercrest Veterinary Service

Wyffles Seed

Hartem FFA

Stag-R-Inn

Hartsburg FS

Mark Sommer Seed

Lincoln Ag Inc.

Greenhaven Animal Clinic

Beck's Seed

Daisy Nail Salon

Lincoln CDJ

Anytime Fitness

Farmers State Bank of Emden

4 Corners Lube

NAPA

Red Brand Fence

Fastenal

Scott Goodman

Sheley Service

Big R

Westen Tree Service

DBR Repair
For more information, contact Betsy Pech — school, 642-5244; cell, 737-7715.
[Text from file received]