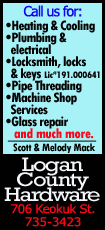 Research by Macroeconomic Advisers showed Bullard, seen as a policy centrist, beat former Fed Chairman Ben Bernanke for the mantle of most market-moving U.S. central banker, although the Fed chief had a bigger impact on a per-speech basis.

Bullard, a voter on monetary policy last year, moved the 10-year Treasury yield by a cumulative 29 basis points over the year, which was marked by uncertainty about when the Fed would start to unwind support for the economy.

Bullard rebuked colleagues for their decision in June to announce a plan to reduce bond buying, saying inflation remained too low to justify slowing purchases. He dissented from the majority for the first time at that meeting. The Fed eventually announced in December it would start to taper.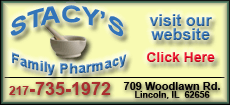 Bernanke, who left the Fed this year, racked up a cumulative impact of 21 basis points. New Fed Chair Janet Yellen ranked well down the table at 11 basis points, although she came in third after Bernanke and Fed Governor Jeremy Stein in terms of impact per speech.

The research showed Yellen's remarks carried more weight once she was nominated for the top job, with an average impact per speech of nearly three basis points, compared with 0.5 points per speech earlier in the year.

"This illustrates the weight the (Federal Open Market Committee) chair carries, especially considering how little news there was in her remarks," Macroeconomic Advisers economists wrote in a note.
The most loquacious speaker of 2013 was outspoken hawk and Dallas Fed President Richard Fisher, with 23 speeches or interviews to Bullard's 22.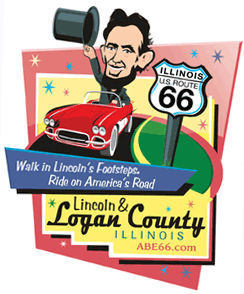 But markets tended to shrug off Fisher's comments as holding few clues on the future direction of policy.

"President Fisher, the most frequent FOMC speaker in 2013, was the least impactful on a per-speech basis. His ranking likely reflects his out-of-consensus views, which tend to provide less information on the direction of policy," the note said.

The award for "Market Neutrality" went to New York Fed President William Dudley, who gave nine speeches or interviews with a net impact on bonds of only three basis points.

"There were others whose net market effects were less than President Dudley's, but we found it remarkable that he managed to deliver relatively market-neutral policy-relevant speeches, despite being one of the most influential members of the FOMC," the research note said.

(Reporting by Krista Hughes; editing by Steve Orlofsky)
[© 2014 Thomson Reuters. All rights reserved.]
Copyright 2014 Reuters. All rights reserved. This material may not be published, broadcast, rewritten or redistributed.