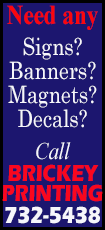 With one second left, Butler center Nolan Berry rebounded guard Alex Barlow's miss and finished with a dunk to give the Bulldogs a 35-18 lead. But Barlow kept an eye on DePaul forward Peter Ryckbosch's inbounds pass, stealing it and stepping back for a buzzer-beating 3-pointer to give Butler a 38-18 halftime edge.

"I was just worried about getting the shot off and I wasn't really facing the hoop," Barlow said. "It was kind of a lucky shot, but sometimes you get those breaks."

Barlow and Butler certainly made their breaks.

Barlow scored 19 points and Butler ended its seven-game losing streak in its first game in a week.

Forward Khyle Marshall added 18 for Butler (13-16, 3-14 Big East), which had not won since a 64-57 victory at Seton Hall on Jan. 29.

Barlow, who was averaging 6.2 points per game, made 7 of 9 shots from the field and 4 of 5 3-pointers to set a season and career scoring high, topping the 16 points he had against Evansville on Dec. 21.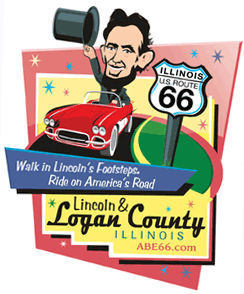 "He pretty much does the same thing just about every game, except that he scored at a higher rate today," Marshall said. "Alex is always one of our more solid guys, one of our more sound guys, definitely capable of scoring double-digits as he's done throughout the season."

DePaul (11-20, 3-15) couldn't keep up.

Butler held DePaul to 32.7 percent shooting from the field and out-rebounded the Blue Demons 46-29. After losing 99-94 to DePaul in double-overtime Jan. 9, Butler took a 38-18 lead into halftime then opened the second half on a 10-0 run.

"Obviously would have liked to have seen us compete harder and better," DePaul coach Oliver Purnell said. "It just seemed like it was one thing after another."

For Thursday, that meant forward Sandi Marcius rolling his ankle and guard Billy Garrett Jr. suffering a bloody nose right before the game, and then forward Tommy Hamilton IV getting ejected for elbowing during the first half.

That resulted in a difficult evening for DePaul. The Blue Demons (11-20, 3-15) lost their second straight game and their 12th in the last 13. They scored their fewest points of the season and suffered their biggest loss of the season.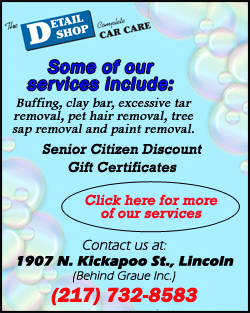 It also capped off a tough regular season for the Blue Demons, who will finish in at least a tie for last in the Big East for the sixth straight year.
"I know it's not the way I wanted it to end," said guard Brandon Young, who led DePaul with 24 points in his final home game. "I wouldn't trade nothing for this experience I had at DePaul. I had a great four years here, and I wouldn't trade it. If I had to do it over again I would be here at DePaul."

While Thursday was another tough moment in a trying season for DePaul, it was a highlight for Butler.

The Bulldogs wrap up their regular season Saturday at home against Seton Hall. With a win, Butler can avoid finishing in last in the Big East

That certainly was not what Butler hoped for in its first season in the remodeled league. But at least for one night, the Bulldogs were rewarded for the effort coach Brandon Miller said they'd been giving all season.

And, those seven days between games helped.

"But our guys' approach and mindset were terrific in this game," Miller said. "We were ready to play from jump, and we never let up. And they played from start to finish. Proud of them for doing that."

NOTES: DePaul honored senior G Brandon Young and G Edwind McGhee and senior F Sandi Marcius in a ceremony before Thursday's game, the Blue Demons' last at home. The Blue Demons' senior class also once included F Cleveland Melvin, who was dismissed from the school last month and has signed with the Erie BayHawks of the NBA D-League. ... Thursday was the first meeting between the schools in the Chicago area since Feb. 16, 1980, a 103-79 DePaul win for the then-No. 1 Blue Demons. Entering Thursday, Butler had not beaten DePaul since the 1938-39 season. ... Butler started the night on a seven-game losing streak, its longest since dropping 11 straight during the 1989-90 season. ... DePaul and Butler will be playing in the first round the Big East tournament, which begins Wednesday in New York. They will be the bottom two seeds. ... DePaul was without G Charles McKinney (ankle).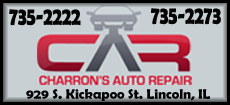 [© 2014 Thomson Reuters. All rights reserved.]
Copyright 2014 Reuters. All rights reserved. This material may not be published, broadcast, rewritten or redistributed.