Off-road vehicle stamp implementation postponed
IDNR will seek public input on first OHV facility while rule changes made

Send a link to a friend Share
[March 10, 2014] SPRINGFIELD — The Illinois Department of Natural Resources, in cooperation with the Illinois Legislative Sportsmen's Caucus, will postpone implementation of the Illinois Off-Highway Vehicle Usage Stamp until further notice. The postponement will allow time for the Illinois General Assembly to consider law changes that would exempt certain users.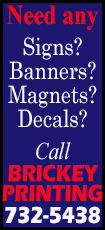 "This is a good-faith move on our part to make sure all the rules are in place before OHV riders are required to purchase a stamp," said IDNR Director Marc Miller. "We also will use this time to seek additional public input as we begin to develop an off-highway riding program in Illinois."
The IDNR supports previously announced changes to the original OHV stamp law, including reducing the usage stamp fee for youth off-highway vehicles, 75cc and under, and adding several exemptions. Additional exemptions to the OHV stamp would include standard golf carts, OHVs operated on land owned by the operator or the operator's immediate family, OHVs operated by people with certain disabilities, OHVs operated for any commercial business purpose, OHVs operated at a commercial riding park, and OHVs registered with the Illinois secretary of state. Senate Bill 2633, legislation sponsored by state Sen. David Koehler and state Rep. Frank Mautino to enact those changes, is pending in the General Assembly.
The postponement will allow additional time for OHV users and others interested in motorized outdoor recreation to provide input on planning for development of public OHV riding facilities in Illinois by the IDNR.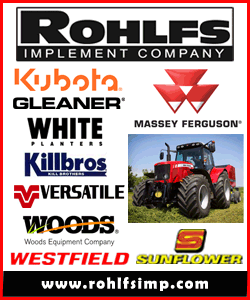 The OHV stamp, approved as part of a sustainable funding initiative for the IDNR in 2012, was scheduled to become effective April 1. When implemented, funds generated through the OHV stamp will be used to develop public-access trails for OHV use in Illinois, and to make use of more than $1 million in federal funds currently available for motorized trail development and maintenance through available matching state funding.
When implemented, the annual OHV stamp will be $15, plus a 50-cent issuance fee to the point-of-sale vendor.
[Text from Illinois Department of Natural Resources file received from the Illinois Office of Communication and Information]