Pistorius weeps as court hears Steenkamp autopsy details
Send a link to a friend Share
[March 10, 2014] By Vanessa Romeo
PRETORIA (Reuters) — "Blade Runner" Oscar Pistorius broke down on Monday when a South African court heard details from the autopsy of girlfriend Reeva Steenkamp, whom the track star is accused of murdering on Valentine's Day last year.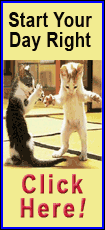 The testimony of pathologist Gert Saayman was interrupted twice by Pistorius' sobbing and retching but the defense team argued against an adjournment, saying a break would not improve the 27-year-old Paralympic and Olympic athlete's state of mind.

Earlier, Judge Thokozile Masipa imposed a broadcast blackout on Saayman's testimony out of respect for Steenkamp's family and to prevent viewers such as children from accidentally hearing its contents.

"Broadcast would compromise the privacy of the deceased, hurt the interests of the Steenkamps and be against the morals of society," Saayam said when he took the stand to argue for a temporary broadcast blackout of the trial, which had so far been shown in its entirety on live television.

Masipa, who has been presiding over the weeklong trial, extended the ban to live reporting on Twitter.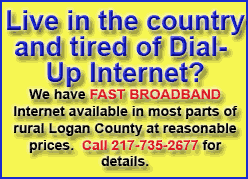 Pistorius admits he shot 29-year-old Steenkamp but argues that it was a tragic case of mistaken identity and that he thought she was an intruder who had broken in to his luxury Pretoria home.

In his testimony, Saayman confirmed that Steenkamp died from multiple gunshot wounds, having been hit in the head, arm and hip by three shots fired through the locked door of a toilet cubicle. A fourth round fired by Pistorius missed.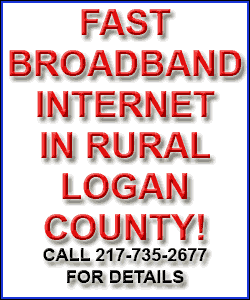 As Saayman spoke, Pistorius sat with head bowed, covering his ears with his hands and a white handkerchief.

Sayaam is the first expert to testify at the trial, which has so far heard several witnesses who reported hearing a woman screaming before a volley shots in the early hours of February 14 at Pistorius' home.

The killing stunned South Africa and the millions of Pistorius supporters around the world who admired the athlete as a symbol of triumph over physical adversity.

He had his disabled lower legs amputated as a baby but — running on carbon fiber prosthetic "blades" — made it to the semi-final of the 400 meters at the London 2012 Olympics competing against able-bodied sprinters.

If found guilty of murder, he faces at least 25 years behind bars.

(Additional reporting by Lynette Ndabambi; writing by Ed Cropley; editing by David Dolan)
[© 2014 Thomson Reuters. All rights reserved.]
Copyright 2014 Reuters. All rights reserved. This material may not be published, broadcast, rewritten or redistributed.