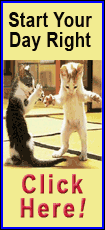 Saunders, 55, also saw the award as a further boost for the short story form, another of whose practitioners, the Canadian writer Alice Munro, won the Nobel Prize for Literature last year.

"It seems like a nice moment for it but I've been doing (short) stories since the '70s. It's sort of like in the women's magazines when they say red is back. You think, 'Well, when was it gone?' But it does seem like a good time for short stories."

Saunders, who started out as a geophysicist and worked in the oil fields of Sumatra before turning to writing, was selected from a shortlist of eight authors for the new prize sponsored by the Folio Society publisher of deluxe books.

At an awards ceremony in London, Saunders said he had to give up his oil exploration work and took up writing in part because when he was swimming in a river a colony of some 300 monkeys on a pipeline were defecating into the water.

"I thought, 'Oh, God, I wonder if that's okay' and it wasn't and I got really sick and that's really where the writing started because I got so sick I had to quit the job and went home...So I thank the monkeys tonight," he said.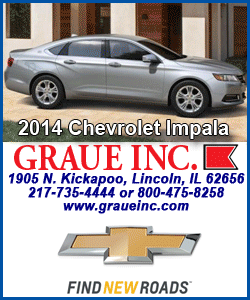 Saunders said he hoped the award would raise the level of awareness of the importance of writers in public life, particularly in America where he said the cash prize would attract attention.

"I imagine the literary project as being a little bit of a leaky boat these days — you see in the States a writer can't get on TV," Saunders said.

"When 9/11 happened, nobody was asking writers what they thought and I thought it was a real problem....

"So what a prize does is maybe in just the most crass way it calls the culture's attention to this activity that's been a little marginalized."

The award's sponsors said it is intended to recognize "the best English-language fiction from around the world" that has been published in Britain, regardless of form, genre or the author's nationality.

"George Saunders's stories are both artful and profound," English novelist and poet Lavinia Greenlaw, the chair of the judges, said in a statement announcing the prize winner.

"Darkly playful, they take us to the edge of some of the most difficult questions of our time and force us to consider what lies behind and beyond them. His subject is the human self under ordinary and extraordinary pressure."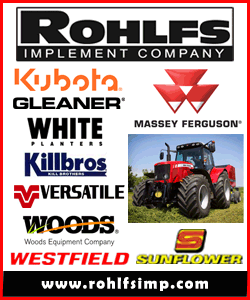 TEXAS AS A BOILING POT

The Texas-born Saunders, who was a recipient of the $500,000 MacArthur Fellowship, sometimes called "the genius grant", in 2006, is a professor of creative writing at Syracuse University in New York.
He said that Texas where he spent his childhood had provided a rich background for his fiction.

"Texas is actually sort of a great boiling pot — everything is there," he said.

Saunders has written several collections of short fiction, including "Tenth of December" (Bloomsbury), a New York Times bestseller, as well as popular children's books.

"No one writes more powerfully than George Saunders about the lost, the unlucky, the disenfranchised, those Americans who struggle to pay the bills, make the rent, hold onto a job they might detest — folks who find their dreams slipping from their grasp as they frantically tread water, trying to keep from drowning," Michiko Kakutani wrote in a review of "Tenth of December" in The New York Times in January, 2013.
The other 2014 shortlisted titles were:

"Red Doc" by Anne Carson (Random House/Jonathan Cape)


"Schroder" by Amity Gaige (Faber & Faber)


"Last Friends" by Jane Gardam (Little, Brown)


"Benediction" by Kent Haruf (Picador)


"The Flame Throwers" by Rachel Kushner (Random House/Harvill Secker)


"A Girl Is A Half-Formed Thing" by Eimear McBride (Galley Beggar Press)


"A Naked Singularity" by Sergio De La Pava (Maclehose Editions)

($1 = 0.6013 British pounds)

(Editing by Robin Pomeroy)
[© 2014 Thomson Reuters. All rights reserved.]
Copyright 2014 Reuters. All rights reserved. This material may not be published, broadcast, rewritten or redistributed.