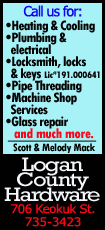 Neal showed just how valuable he can be with his best performance yet in the Bobcats' 105-98 victory over the Denver Nuggets on Monday night.

He hit his first seven shots, including three 3-pointers, and finished with 19 points in 31 minutes. Beyond that, he was on the floor at the end of the game and made several big plays down the stretch.

Bobcats center Al Jefferson had his customary big night with 26 points and 13 rebounds, and guard Kemba Walker finished with 24 points and seven assists, but the play of Neal created the biggest buzz afterward.

"He provides a big lift," Jefferson said of Neal. "We need some more scoring on the second unit. If he can hit 3s like that, it'll open up the paint for me and for guys who are attacking. It just does so many things for us. Plus, Gary's one of those guys who can make a play for himself, and that's something we need, too, especially on the second unit."

The Bobcats led by as many as 12 in the first half and 14 in the second half, but they had to hold on late. The Nuggets got within five in the final minute.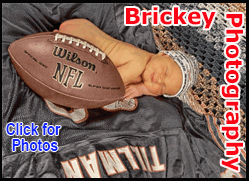 Charlotte emerged with its seventh consecutive win at home, matching a franchise record set by the 2009-10 team. The Bobcats (30-34) are firmly in the No. 7 spot in the Eastern Conference playoff race.

Neal, a 6-foot-4 guard in his fourth season, came to Charlotte along with guard Luke Ridnour in a trade that sent guard Ramon Sessions and forward Jeff Adrien to Milwaukee. He came into the game averaging 10.7 in six games for the Bobcats, with a high of 15 against the San Antonio Spurs.

"It was huge to get a win at home and protect our home court, especially with the way the standings are," Neal said. "I felt good. I had a good shoot-around, I had a good individual workout before the game, and I was able to hit my first couple. When you make your first couple and get in that groove and keep taking good shots, the ball will go in the basket."

Neal knows his role in Charlotte, and he is happy to be part of a playoff-bound team.

"Since Day One, the locker room was open to us," Neal said. "I like Coach Cliff (Steve Clifford); he's direct and detailed. So it's been a smooth transition for me. I want to be one of those guys that's always working hard and one of those guys that my teammates can always rely on."

Jefferson scored 16 of his points in the first half before slowing down in the fourth quarter. Walker shot just 6-for-15 from the field, but he was 12-for-12 from the line. Neal finished 7-for-9 from the field.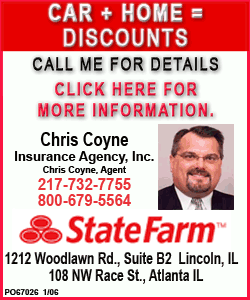 The Bobcats also got 15 points from forward Josh McRoberts.

"It was an important win," Clifford said. "(The Nuggets) are difficult to guard, especially when they downsize, so I was happy with our defensive effort until there at the end. It wasn't our best game. There were a lot of mistakes in the fourth quarter, but it was an important win for our team."

The Nuggets (27-36) lost for the eighth time in 10 games.

Denver guard Ty Lawson finished with 24 points, but he scored only two in the first half when the Bobcats forged their lead. The Nuggets also got 16 points from guard Aaron Brooks, 15 points and nine rebounds from forward Kenneth Faried, and 11 points from center J.J. Hickson.

"We didn't seem to get engaged in the game until the end when we were trying to scramble and come back," Nuggets coach Brian Shaw said. "The game was in the balance all night long, and we couldn't seem to get over the hump. They made the plays that they needed to make down the stretch, and we didn't."

NOTES: The win gave the Bobcats a season sweep of the Nuggets. Charlotte also won 101-98 in Denver on Jan. 29. ... The Nuggets were playing the second game on a five-game Eastern trip. They opened the trip with a 111-107 overtime loss at New Orleans on Sunday. They will continue on at Orlando on Wednesday. ... The Bobcats' 30 wins are more than their total for the last two seasons combined. ... Bobcats G Gerald Henderson (right calf strain) missed his fifth straight game, but coach Steve Clifford said that Henderson should be ready to play Wednesday at Washington. ... The Bobcats have not had C Brendan Haywood (stress fracture left foot) at all this season, and F Jeffery Taylor (ruptured right Achilles) will miss the rest of the season. ... The Nuggets were without F Danilo Gallinari (left ACL tear), C JaVale McGee (stress fracture in left tibia) and G Nate Robinson (left ACL sprain).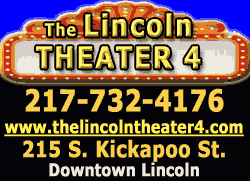 [© 2014 Thomson Reuters. All rights reserved.]
Copyright 2014 Reuters. All rights reserved. This material may not be published, broadcast, rewritten or redistributed.