18th District congressional Democratic candidates present positions in Lincoln

Send a link to a friend Share
[March 11, 2014] Last Saturday at the Lincoln Public Library, the Logan County Democrats hosted the two candidates running for the Democratic nomination for Congress from the 18th Congressional District.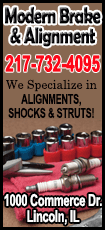 The primary will be on March 18, and Logan County Democratic Chair Rebecca Drake urged everyone to get out and vote. The two Democratic congressional candidates are Darrel Miller from rural McLean County and Rob Mellon from Quincy.

The 18th Congressional District runs from the Mississippi River to Springfield and Decatur, then to Bloomington and Peoria, and includes Lincoln. The oddly shaped district is the result of the 2010 redrawing of Illinois congressional districts after the 2010 census. The district is currently represented by Peoria Republican Aaron Schock.

Darrel Miller is a McLean County resident who has spent his time as a farmer. His farm bill article has been cited by the Chicago Tribune as a well-reasoned attempt to explain the current farm bill and his desire to see some common-sense changes made. Miller also sees that one of the main problems of Congress today is the lack of cooperation between the two parties. His platform vows that he will work as a consensus-builder. Miller's website is www.darrelmillerforcongress.com.

Rob Mellon drove all the way from Quincy with his wife, Patti, to attend the Saturday morning meeting of the Logan County Democrats. Mellon is a high school advanced placement history teacher, and a captain and commander in the Army Reserves. He expressed his frustration with the way Congress is currently run and gave several examples of how the recent government shutdown negatively affected the people in his community. Mellon stated that he hears during his travel on the campaign trail in the 18th District that the voters are worried about the things that affect their lives and the lack of attention that Congress currently pays to them. Mellon's website is www.robmellon.com.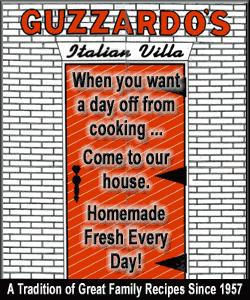 After each candidate gave an introduction to his stand on the issues, the two men answered questions from the assembled group and then engaged in a debate. While they agree on many issues facing the voters in the 18th Congressional District, they both addressed areas where they disagree.
The courteous exchange between Miller and Mellon showed why the Chicago Tribune expressed in an editorial that the primary contest between the two Democratic candidates in the 18th Congressional District is a "breath of fresh air in central Illinois."
[By CURT FOX]