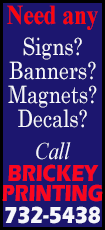 Historians at the Papers of Abraham Lincoln believe they've solved the riddle of this new Lincoln document. It was a note asking one of Lincoln's allies to maintain a secret relationship with a notorious political insider during the election of 1860.

Manuscript dealer David Lowenherz of Lion Heart Autographs in New York City recently contacted the Papers of Abraham Lincoln about the document, which says:

My dear Sir,

I thank you for the copy of [clipped section] If you can keep up a correspondence with him without much effort, it will be well enough. I like to know his views occasionally.

Yours in haste
A Lincoln

Learning more about the note required a close look at its language. The most distinct phrase is "keep up a correspondence." A quick search of the database created by the Papers of Abraham Lincoln yielded a handful of documents with this phrase, not all written by Abraham Lincoln. One was from fellow attorney and Republican Leonard Swett of Bloomington, Ill.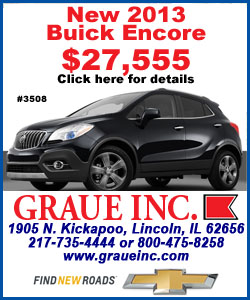 Swett shared the details of a letter he had gotten from "our friend T W of Albany." Swett ended by telling Lincoln: "I shall answer the above soon, and if you approve, try to keep up a correspondence during the Campaign. It may be questionable propriety sending this to you yet I can see no harm in it. I would how ever request you not to show it."
"T W of Albany" refers to Thurlow Weed, the Republican newspaper editor and political boss of New York state. Less than a month earlier, Lincoln had won the Republican presidential nomination, stunning Weed's candidate, front-runner William H. Seward.
Lincoln wanted — and ultimately got — Weed's support in New York (and Seward got the job of secretary of state under Lincoln). But Lincoln couldn't afford to be seen as close to Weed during the presidential campaign. Swett solved the problem by offering to play intermediary to the East Coast insider, letting Lincoln receive political intelligence from the critical state of New York without having an open correspondence with Weed.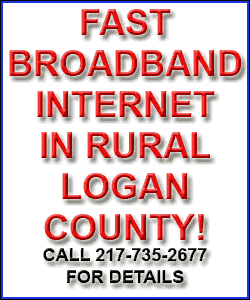 This political intrigue likely explains why Swett referred to Weed as "T W" and clipped Weed's name from Lincoln's letter.
The phrase "keep up a correspondence" was the key to linking these two letters and providing the approximate date, recipient and subject of Lincoln's note. It's likely that Lincoln wrote his note in the third week of June 1860 in response to Swett's letter of June 13. Lincoln's reply merely echoed Swett's phrase about corresponding with Weed.
Why was Lincoln "in haste"? A quick review of The Lincoln Log: A Daily Chronology of the Life of Abraham Lincoln, also maintained and updated by the Papers of Abraham Lincoln, provides the answer. In the third week of June 1860, Lincoln received hundreds of visitors at his temporary office in the Illinois State Capitol and thousands of pieces of mail providing advice and asking for jobs and favors.
That Lincoln took the time, even "in haste," to respond to Swett's letter suggests the importance he placed on Weed's political news from New York.
"This linkage once again demonstrates the value of the careful work of the Papers of Abraham Lincoln," director Daniel W. Stowell said. "To be able to identify the date, recipient and subject of such a brief letter is a remarkable achievement."
"It was only through the active, generous and committed efforts of the editors at the Papers of Abraham Lincoln that the mysteries of this unpublished Abraham Lincoln letter were solved," said Lowenherz, president of Lion Heart Autographs. "Without their assistance, my research would have wound up at a dead end."
The Papers of Abraham Lincoln is a long-term documentary editing project dedicated to identifying, transcribing and publishing all documents written by or to Abraham Lincoln during his lifetime. The project is administered through the Abraham Lincoln Presidential Library and Museum, a division of the Illinois Historic Preservation Agency, and is co-sponsored by the Center for State Policy and Leadership at the University of Illinois Springfield and by the Abraham Lincoln Association.
[Text from file received from the Illinois Historic Preservation Agency]