Soils remain below freezing at the beginning of March

Send a link to a friend Share
[March 13, 2014] CHAMPAIGN — Soil temperatures remained below freezing across most of Illinois during the first five days of March. That information comes from Jennie Atkins, program manager for Water and Atmospheric Resources Monitoring, known as WARM, at the Prairie Research Institute, Illinois State Water Survey, University of Illinois.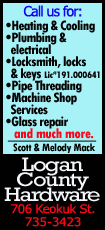 Soil temperatures at 4 inches under sod averaged 31.6 degrees statewide. Temperatures at 8 inches averaged 30.8 degrees.

For the period of December through February, soil temperatures across the state at depths of 4 inches under sod averaged 33.7 degrees. However, the average was slightly elevated due to higher December temperatures. For February, the average statewide soil temperature at that depth was 31.6 degrees.

Soil temperatures varied greatly across the state. Southern Illinois had an average soil temperature at 4 inches of 36.2 degrees for December through February, which was 4 degrees higher than for the northern portion of the state. The coldest temperature was seen in west-central Illinois at Monmouth, which averaged 26.6 degrees for the three months.
Low soil temperatures were also measured at 8 inches under sod, with a statewide average of 33.4 degrees for the same period.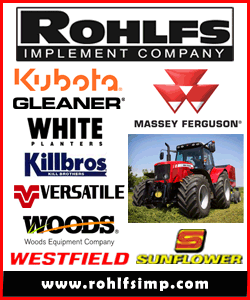 Hourly soil temperatures are collected by the Illinois State Water Survey's Illinois Climate Network at 19 stations throughout the state and are available on the WARM website: http://www.isws.illinois.edu/warm/soiltemp.asp.
Daily and monthly summaries are also available on that website as well as in the Illinois Water and Climate Summary: http://www.isws.illinois.edu/warm/climate.asp.
[Text from file received from the Illinois State Water Survey]
The Illinois State Water Survey at the University of Illinois at Urbana-Champaign, a division of the Prairie Research Institute, is the primary agency in Illinois concerned with water and atmospheric resources.