Mississippi State 82, Vanderbilt 68
Send a link to a friend Share
[March 13, 2014] ATLANTA, Ga. — Mississippi State 82, Vanderbilt 68: Craig Sword recorded 20 points, six assists and four rebounds as the Bulldogs surprised the Commodores in the first round of the SEC tournament in Atlanta.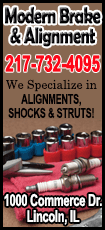 Roquez Johnson added 18 points and five rebounds for Mississippi State (14-18), which will meet No. 6 seed Mississippi in Thursday's second round. Fred Thomas chipped in with 16 points and three assists while Gavin Ware contributed 11 points for the 14th-seeded Bulldogs, who shot 59.3 percent from the field.

Damian Jones scored 16 points and grabbed four rebounds for Vanderbilt (15-16), which ended its campaign with five straight losses. Dai-Jon Parker and Rod Odom each netted 15 points while Kyle Fuller added 11 for the 11th-seeded Commodores, who went 10-of-16 from the free throw line.

Mississippi State made nine of its first 11 shots to take a 23-16 lead and stretched its advantage to nine following Thomas' 3-pointer with 4:43 left in the first half. Parker and Jones led the way with 12 points each in the opening 20 minutes as Vanderbilt scored the last four points of the frame to pull within 36-31.
Johnson tallied six points during a 10-0 run to open up the second stanza to put the Bulldogs on top 46-31 before Luke Kornet keyed a 12-2 spurt to trim the deficit to six with 12:04 left. Colin Borchert nailed a triple to give Mississippi State a 66-52 edge and the Bulldogs went on to snap their 13-game losing streak.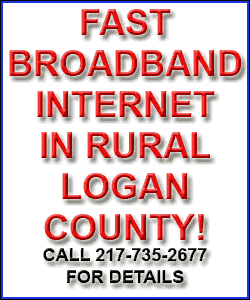 GAME NOTEBOOK: Mississippi State finished 6-of-13 from the 3-point line and 12-of-16 from the charity stripe. … Vanderbilt failed to advance to the semifinals for the first time in five years. … The Bulldogs won the battle of the boards 33-25 and dished out 21 assists.
[© 2014 Thomson Reuters. All rights reserved.]
Copyright 2014 Reuters. All rights reserved. This material may not be published, broadcast, rewritten or redistributed.