Bruce Carmitchel resigns as Ward 1 alderman

Send a link to a friend Share
[March 13, 2014] Tuesday evening in the absence of Mayor Keith Snyder, Melody Anderson sat at the head table in the Lincoln City Council chambers as mayor pro tem. After roll call she then began the evening by reading aloud a letter of resignation from Ward 1 Alderman Bruce Carmitchel.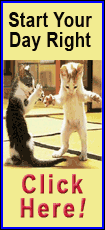 In his letter, dated March 5, Carmitchel said he was resigning effective immediately. He noted in his letter that he didn't feel he could give the citizens of Ward 1 the representation they deserved, because his work obligations had changed dramatically and he was unable to attend city meetings on a regular basis.

At the end of the letter, Carmitchel said: "I know that I leave the council and Ward 1 in good hands. As I end my service to the city of Lincoln, I know that it is in good hands as well. I regret not being able to help lead Lincoln into the next degree of greatness. I know it will be armed with an outstanding slate of elected officials and department heads. I know that I will continue to be proud of the direction Lincoln is going."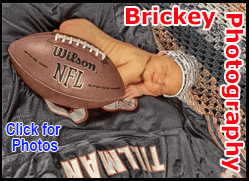 Carmitchel was first appointed in January 2013 as the Ward 4 alderman, replacing the late Orville "Buzz" Busby.
That was an unusual year for the city council as they were being forced to redistrict the city due to a decrease in overall population. The city was to go from five wards to four, and it was an election year. With the new districting, Busby was on the ballot as the candidate for Ward 1.
After Carmitchel was appointed to the Ward 4 position, the Republican committee also nominated him to replace Busby on the ballot as the candidate for Ward 1.
All eight aldermen had to run for re-election. When they were sworn in, they each then drew the term they would serve, two years or four. Carmitchel drew the two-year term for Ward 1 and would have been up for re-election in 2015.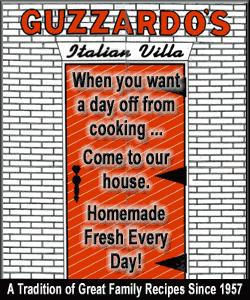 In Snyder's tenure as mayor, this will be the third time a seat has been vacated in Ward 1.
In 2009 Dean Henrichsmeyer was re-elected to the position after an appointment made by former Mayor Beth Davis-Kavelman in September of 2008. Soon after his election, he resigned. Snyder filled the position with Stacy Bacon. Bacon held the seat until last year.
When the redistricting of the city came to fruition, two aldermen were going to have to run in opposition to fellow incumbents in order to keep a seat on the council. Bacon was one of the two, with David Armbrust being the other. Both decided to retire from the council. This resulted in the election of Carmichael as Busby's successor.
With Carmitchel's departure, Snyder will now face finding yet another representative for the Ward 1 seat.
[By NILA SMITH]