A taste of March Madness at the Big Ten tournament
By Jeff Mayfield

Send a link to a friend
[March 13, 2014] INDIANAPOLIS — Well, the LDN crew is at the Big Ten tournament in Indy this week, not really knowing what to expect. The No. 9-seeded Illinois Fighting Illini will tangle with the home team, the No. 8-seeded Hoosiers of Indiana. It is safe to say that nobody saw either team this low in the standings, but here we are.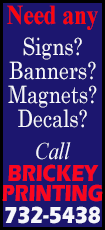 How will the Illini fare in this contest? It is really hard to tell. On the one hand, Illinois has really played well lately. They somehow found late-season road wins at Michigan State, at Minnesota and at Iowa! I know what you're thinking... I never would've believed it either. In fact, I'm so jaded, I think that if we would've really needed those games to get a better NCAA seed, we never would've won any of those games.

To say the least, the league had one of the weirdest ebb and flows I have ever witnessed. First, home teams couldn't lose — even Illinois went 2-0 to begin league play. Then road teams couldn't lose. Then favorites couldn't win. Then Michigan pulled away and won it all. I'm not saying that all the parts and pieces don't add up, but.... all the parts and pieces don't add up.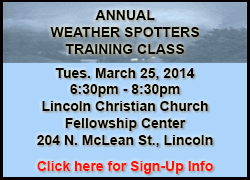 I didn't see Michigan winning the league title in easy fashion. I didn't see Nebraska finishing that high. I didn't see us losing to Purdue and Northwestern... and on and on goes the craziness. Guess that's why they call it madness.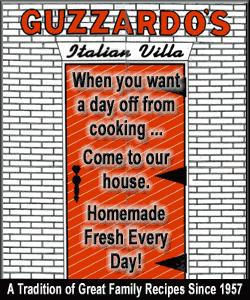 So, as to how the Illini will fare versus Indiana? I haven't a clue. Illinois surprised and outlasted IU in overtime in Champaign on Dec. 31. I still say it was the greatest New Year's Eve I've ever spent. Indiana outlasted the Illini in Bloomington in a game that was there for the taking.
The Hoosiers get to play basically a home game. They've had such a disappointing season that they really need to win this game to try to salvage their season. They are due for a better performance than they have had of late. But Illinois could surprise them. Maybe Illinois will play that really special game that has eluded them for much of the season. Maybe they'll have that good shooting game they've been seeking for quite some time.
All I know is that I'm ready to watch a few days of basketball... and yes, that's why they call it March Madness!
[By JEFF MAYFIELD]
Respond to the writer at jeffqmay@gmail.com.