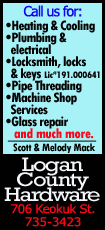 The walk will begin at 1:30 p.m. Participants will meet at the picnic pavilion and can bring photos to place on the memory board.

The event will also include a balloon launch, children's activities, prizes and music. Refreshments will be provided.

The registration fee is $25 for team captains, who can have as many members as they want on their team for no additional fee, although donations will be accepted.

Participants can visit MemorialMedical.com/MS5KWalk and click on the "MS 5K Walk" link to download and print out a registration form (PDF) to mail in. Forms should be mailed to MS Clinic 5K, Attn: Christina Graham, 3101 Temple Drive, Springfield, IL 62704.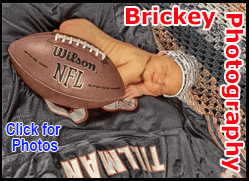 To be guaranteed to receive a T-shirt, team captains must register by Friday, March 14. Additional T-shirts for team members can be purchased for $10 each.
Participants can pick up their registration packets before the event from 4-6 p.m. April 11 in the lobby of the Kerasotes YMCA, 4550 W. Iles Ave. in Springfield.
Walkers can also register on the day of the event from noon to 1 p.m.
The Central Illinois Multiple Sclerosis Clinic opened in July 1995 and is open every Thursday at the Kerasotes YMCA. The clinic follows more than 800 multiple sclerosis patients, primarily from central and southern Illinois.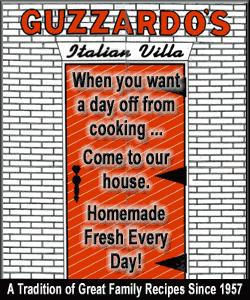 Proceeds from the 5K will go toward the purchase of equipment and educational books for clinic patients and their families; multiple sclerosis educational programs for patients, families and friends; and establishing community support groups.
Multiple sclerosis is a neurological disorder of the brain and spinal cord. Its cause is unknown. There is no way to prevent it and there is no cure, although drug therapies have slowed down the disease's progression.
For more information about the 5K, call 217-801-2382 or visit MemorialMedical.com/MS5KWalk (click there on "MS 5K Walk").
[Text from file received from Memorial Health System]