Hartsburg-Emden to provide early childhood screening April 22

Send a link to a friend Share
[March 17, 2014] EMDEN — Hartsburg-Emden CUSD 21, in cooperation with the Tri-County Special Education Association, will conduct early childhood screening on April 22 from 2 to 6 p.m. at the elementary school. This service is free.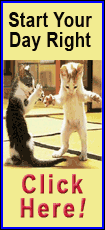 Parents of children from birth to 3 years old and parents of 3- and 4-year-old children are asked to phone Mrs. Fletcher at 217-376-3151 between 7:45 a.m. and 3:30 p.m. before April 8 to register their children and make appointments. Any child who will be 5 years old before Sept. 1 should not register for the assessment.

The screening process will observe 3- to 4-year-old children's fine and gross motor skills (hop, skip, jump, etc.); conceptual development skills (color, numbers, etc.); and communication skills (speech, language, problem-solving, etc.). The screening process for both birth-3 and the 3- and 4-year-olds will give parents and the school district an indication if children are functioning at appropriate age levels in the above areas. Parents will be informed of problem areas as well as areas of acceptable performance.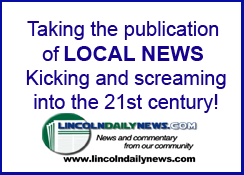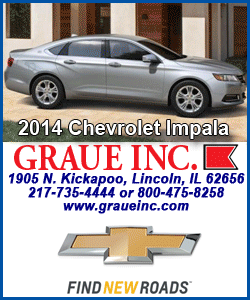 Children 3-5 years old with potential learning difficulties discovered by the screening may require further assessment from the school psychologist, school social worker or speech language pathologist. Should potential learning problems be revealed through further evaluation, the child may become eligible for an early childhood program in the fall.
Parents with questions about the birth to 3 screening or the 3- to 4-year-old screening should contact Ashley Aper, special education administrator, at 217-871-5454 or apera@tcsea.org.
[Text from file received from Hartsburg-Emden District 21, Emden Elementary School]