ThromboGenics reports slowdown of sales of main drug Jetrea
Send a link to a friend Share
[March 18, 2014] BRUSSELS (Reuters) — Belgian biotechnology company ThromboGenics said late on Monday that sales in the United States of its only drug, eye disease treatment Jetrea, had slowed in the second half of 2013.
The company, which said last month it was exploring its strategic options, said U.S. sales of Jetrea were 20.2 million euros ($28.1 million) in 2013. The drug, only launched in January, secured first-half sales of 12.2 million euros in the United States.

The group has a marketing agreement with Novartis unit Alcon outside the United States but is selling eye drug Jetrea — a treatment for vitreomacular adhesion, an ageing-related condition that can lead to blindness — on its own in the United States.

ThromboGenics said it had reorganized its U.S. operations to focus on establishing Jetrea as an earlier treatment for patients with the disorder. It has also secured a permanent J-code for the drug, which should assist in more automated claims for reimbursement.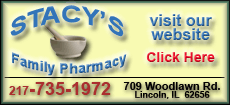 The company's review of options is designed to increase the commercial potential of Jetrea in the United States.

"2013 was a learning year. It is clear that ThromboGenics is not just introducing a new product. It is in fact creating a new standard of care, which is a more challenging goal," the company said in a statement.

ThromboGenics said there were about 250,000 patients in the United States annually with symptomatic VMA, which Jetrea seeks to treat. Last year, about 7,000 received the drug there.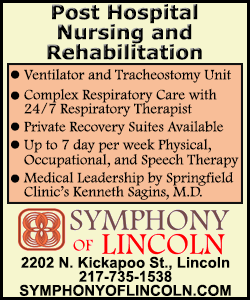 The company received 90 million euros payments from Alcon following the approval and first launch of Jetrea in Europe. It received a further 1 million euros in royalties from non-U.S. sales.

With the money from Alcon, ThromboGenics ended the year with cash of 172.4 million euros, up from 148.2 million euros at the end of 2012. ($1 = 0.7180 Euros)

(Reporting by Philip Blenkinsop; editing by Sophie Walker)
[© 2014 Thomson Reuters. All rights reserved.]
Copyright 2014 Reuters. All rights reserved. This material may not be published, broadcast, rewritten or redistributed.