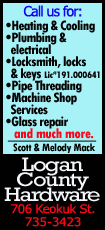 Markets took confidence from comments by Russian President Vladimir Putin that he would not seize other regions of Ukraine outside Crimea, though a Ukrainian serviceman was killed after his base came under attack, showing the crisis was still volatile.

U.S. equities showed strong gains with all 10 primary S&P 500 sectors higher.

U.S. crude oil inventories rose 5.9 million barrels in the week to March 14, much more than analysts' expectations for an increase of 2.6 million barrels, data from the industry group the American Petroleum Institute showed.

Traders awaited official data from the U.S. Energy Information Administration to be released Wednesday at 10:30 a.m. EDT (1430 GMT).

"We first rallied because stock market was going up, but reports of violence put the risk premium back in as well," said Phil Flynn, senior energy analyst at Price Futures Group in Chicago.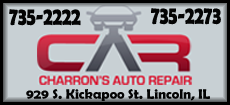 U.S. crude settled $1.62 higher at $99.70 per barrel. Prices had mostly fallen in recent weeks since touching a five-month high of $105.22 on March 3 when worries of war in Ukraine peaked, and settled 81 cents lower on Monday.

Brent crude oil settled 55 cents higher at $106.79 per barrel, after hitting a six-week low on Monday.

Brent rose gradually after the death of the Ukrainian serviceman was reported, supported also by lower supply from the Middle East and North Africa.

The gains in U.S. crude lifted refined product prices. New York ultra-low sulfur diesel, commonly known as heating oil, rose nearly 2.5 cents to $2.9155. New York gasoline RBOB rose more than 2 cents to settle at $2.9028.

RUSSIAN RISK

Defying protests by Ukraine and Western sanctions, Putin signed a treaty making Crimea part of Russia but told a joint session of parliament in the Kremlin he did not plan to seize any other regions of Ukraine.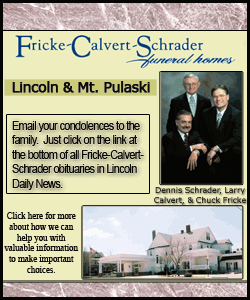 The White House condemned Putin's decision to annex Crimea, escalating tensions in a confrontation that traders worry could affect Russian energy exports to Europe.

Europe bought 4.33 million barrels per day (bpd) of Russian oil last year, or 44 percent of OECD Europe's net oil imports, according to the International Energy Agency.

U.S. and European sanctions imposed on Monday targeted Russian and Crimea individuals, but not broad trade.

Government data showed mostly sluggish economic growth in the first quarter in the world's largest oil consumer. U.S. inflation was muted in February and housing starts fell for a third straight month, though the Consumer Price Index nudged up 0.1 percent for the second month in a row.

In Libya, oil exports have been between 100,000 and 120,000 bpd in the last two weeks, the country's acting oil minister said.

The country's exports have been well below its capacity of around 1.25 million bpd since July 2013 when militias and protesters began blocking its major oil export terminals and oilfields.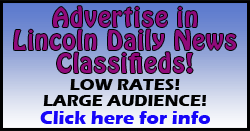 (Additional reporting by Christopher Johnson in London and Keith Wallis in Singapore; editing David Evans, Keiron Henderson, Andrew Hay and Marguerita Choy)
[© 2014 Thomson Reuters. All rights reserved.]
Copyright 2014 Reuters. All rights reserved. This material may not be published, broadcast, rewritten or redistributed.