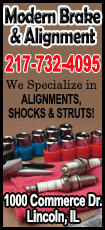 The state, which executes more people than any other in the United States, plans to execute Ray Jasper, 33, at 6 p.m. CDT by lethal injection at its death chamber in Huntsville.

Jasper was convicted of the 1998 killing of David Alejandro, 33, who owned and operated a studio where musicians could be professionally recorded for a fee.

Jasper and two friends recorded at the studio for about two hours and then took out knives to attack Alejandro.

"Jasper slashed Alejandro's throat from ear to ear, but did not kill him," the Texas attorney general's office said.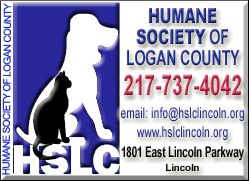 After that, Jasper and an accomplice repeatedly stabbed Alejandro until he was dead. Jasper then covered the body with a sheet and proceeded to steal equipment from the studio valued at between $10,000 to $30,000, the office said.

Jasper has said in a letter sent to the Gawker website that one of his accomplices killed Alejandro, not him.

"Under the Texas law of parties, they say it doesn't matter whether I killed the victim or not; I'm criminally responsible for someone else's conduct," he wrote to Gawker in February.

The other accomplices were sentenced to life in prison.

If the execution goes ahead, Jasper would be the 11th person executed in the United States this year and the third in Texas. Texas has executed 510 people since the U.S. Supreme Court reinstated the death penalty in 1976, according to the Death Penalty Information Center, which monitors executions.

(Reporting by Jon Herskovitz; editing by Cynthia Osterman)
[© 2014 Thomson Reuters. All rights reserved.]
Copyright 2014 Reuters. All rights reserved. This material may not be published, broadcast, rewritten or redistributed.